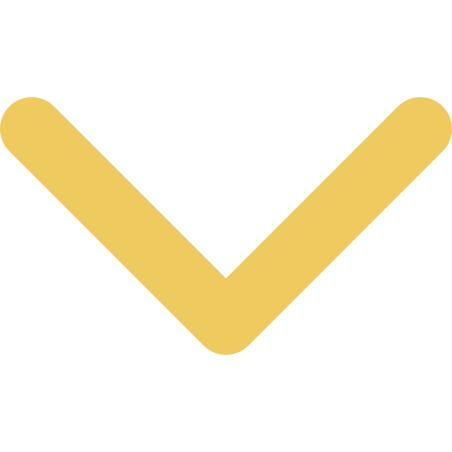 AdSmart from Sky - Make Your First TV Ad Today
Making affordable TV ads for AdSmart from Sky customers
New to TV advertising? Nothing lands a new idea with more power and impact than TV. With AdSmart from Sky, you can now get your business on TV using addressable technology. AdSmart's precision targeting means you can restrict advertising to a specific region, city, postcode or attribute. Best of all – you only pay when your ad is seen. As an AdSmart preferred production partner, Skylark can help you create your ad campaign from pre-production through to ad clearance.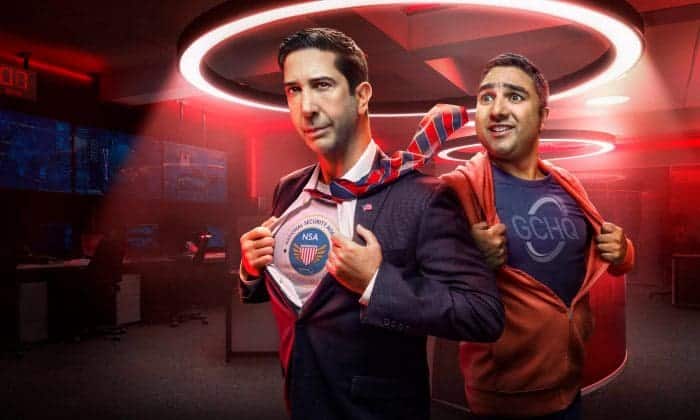 You want to use the most effective form of advertising to grow your business
You want to speak directly to your relevant audience
You want to restrict your advertising to a specific region, city or even postcode
You want your brand to be seen in a premium/talked about environment
You only want to pay when your ad is seen, rather than just a few seconds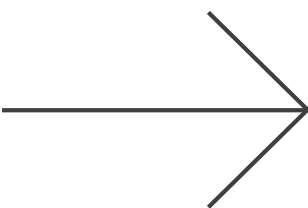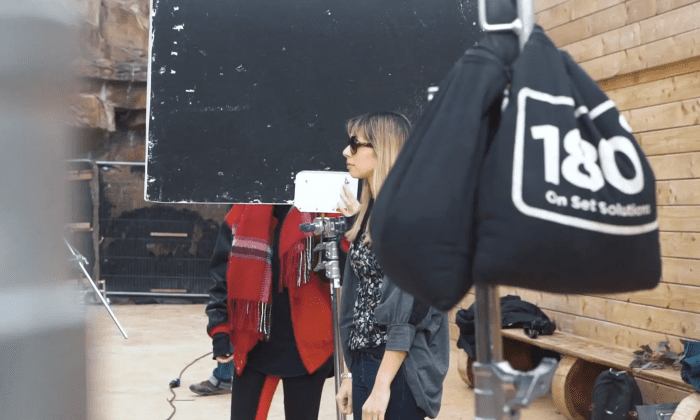 Planning to advertise on AdSmart? As AdSmart by Sky's preferred partner in the South West, allow Skylark to do the rest for you. We've made successful TV campaigns for the likes of Longleat, Karshare and Nisbets – and the results speak for themselves. Get in touch so we can turn your TV dream into reality in as little as 6 weeks.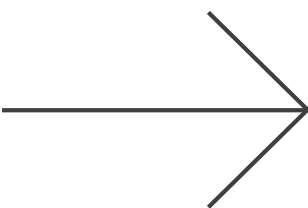 AdSmart allows you to pick and choose from a range of household attributes. There are thousands of ways you can mix the attributes to make sure your ideal customers get to see your TV ad. They include geo-location, decision makers, pet ownership, mosaic types, life stage, financial strategy, early tech adopters, car ownership and affluence.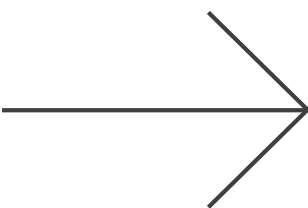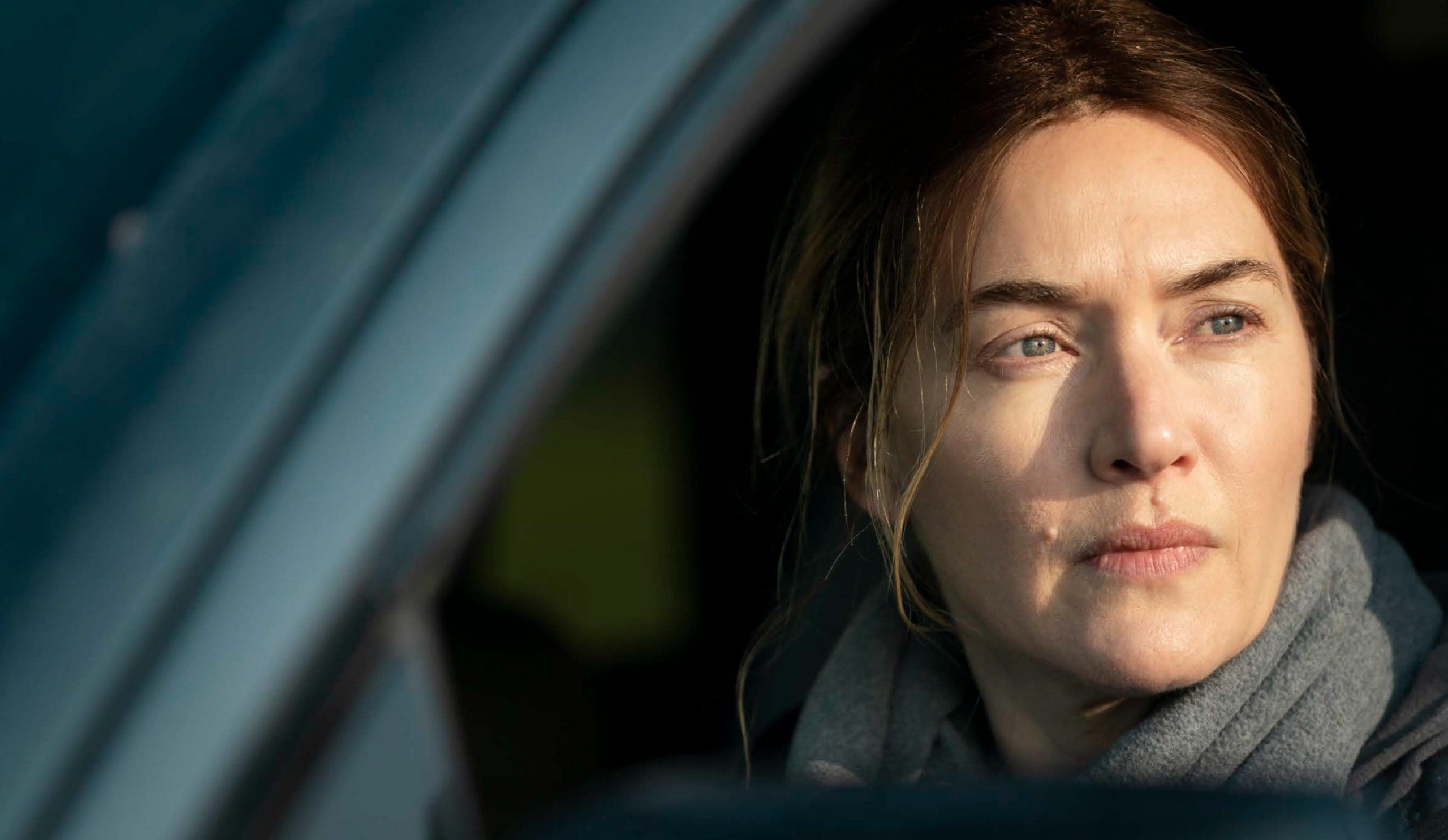 Make me an AdSmart TV ad
Advertising with AdSmart from Sky? Talk to us and see how we can help you bring your business to the small screen.
Book now
How Skylark x AdSmart works
There are a lot of steps involved in creating a compelling TV ad for AdSmart. This is how we work with you and AdSmart to ensure that your campaign meets your timescale.
#1
Kick-off session
Getting the concept and the strategy right from the start.
#2
Video marketing plan
How will you get the most relevant eyeballs to your campaign?
#3
Pre-production
Scripting, creation of moodboards, storyboarding, casting, even re-purposing existing assets
#4
Production
Animation or filming on location or in the studio
#5
Post-production
Editing, graphics, colour-correction, voiceover, sound design, music, animating your logo
#6
Clearcast
Clearance of ad and uploading to IMD for broadcast
#7
Optimisation
Creation of additional cutdown videos for digital campaign
#8
Broadcast
Ready for your big moment on TV - and the post-air report from AdSmart
See how AdSmart can benefit your business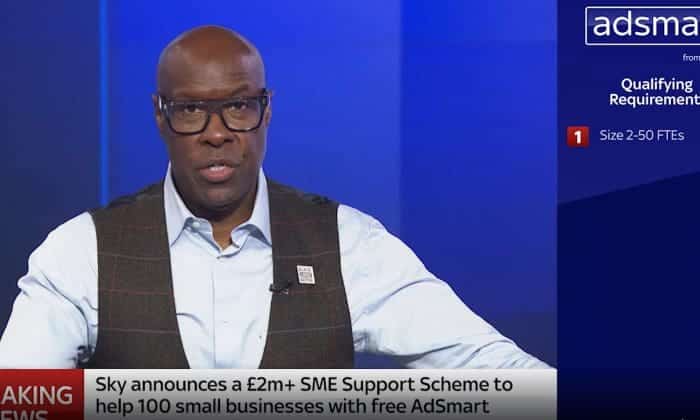 Apply for this year's #SME100
Win £20k+ AdSmart TV advertising this summer
After a successful launch during the Pandemic, AdSmart from Sky's #SME100 scheme returns again this summer. Open to SME, the £2 million support fund provides 100 SMEs with a campaign value of £20k comprised of TV advertising. To qualify, you will need to be new to TV advertising, up to 50 FTE and over a year trading history.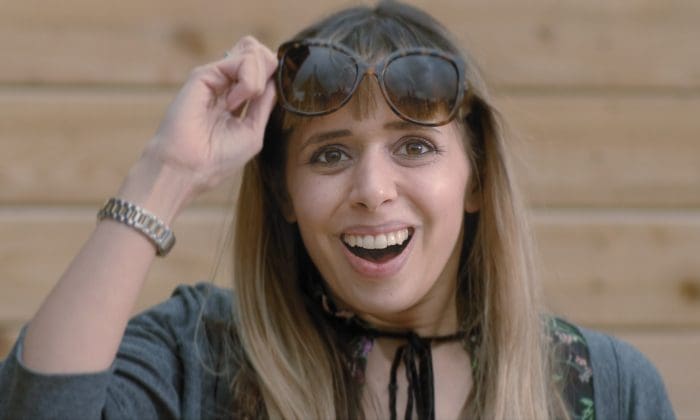 Longleat case study
Over 900K AdSmart impressions and 9% increase in footfall
To launch Longleat's Koala Creek, Skylark came up with a 30-second high quality advert for marketing during the Easter and Summer holidays. The campaign generated over 7.5 million impressions during the Easter phase, with a key driver being its successful AdSmart campaign.