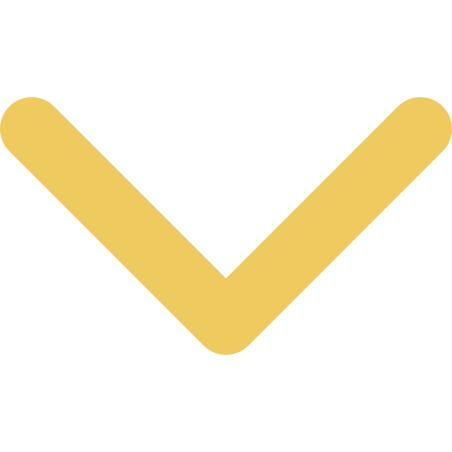 Award-winning animation and motion graphics
Animated videos in Bristol
Animation can be the most visually impactful way you can tell your story. You can go anywhere – up close in micro detail or even cup the planet in the palm of your hands. Where filming is restricted, animation can be a vibrant alternative for digital campaigns, product demos or even a TV commercial.
So what type of animation can best accurately represent your brand? Motion graphics, animated 2D illustrations or 3D visualisation?
Our animation work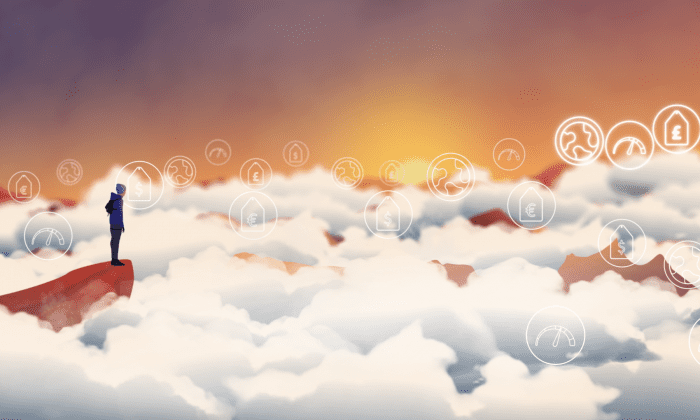 YellowDog
Animated hero film that simplifies cloud compute options
This 2D animation combines all that's best about Skylark. Our understanding of complex service offerings with our innovative visual story-telling, all backed up by outstanding video marketing strategies. We partnered with cloud-management platform, YellowDog, for an end-to-end campaign, from the brand video, to animated explainers and social content.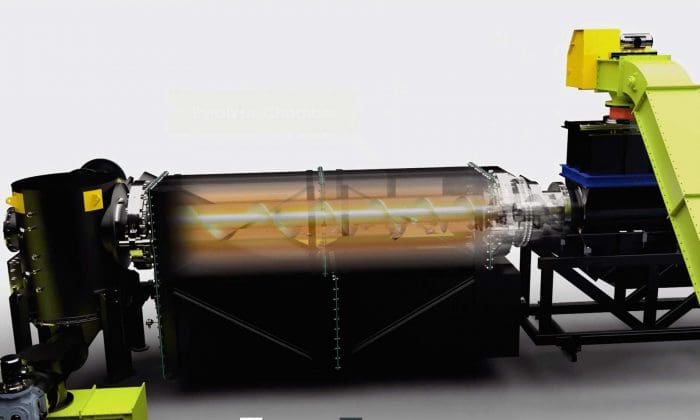 Pyrocore
3D demo to illustrate sustainable waste management
With a shared interest in sustainability, Pyrocore tasked us to create a 3D demo to work as a remote sales tool for the healthcare and leisure industries. Our animation reveals the pyrolyser's inner workings and how it processes waste with minimal emissions. Motion-tracked annotations give context to the features and benefits.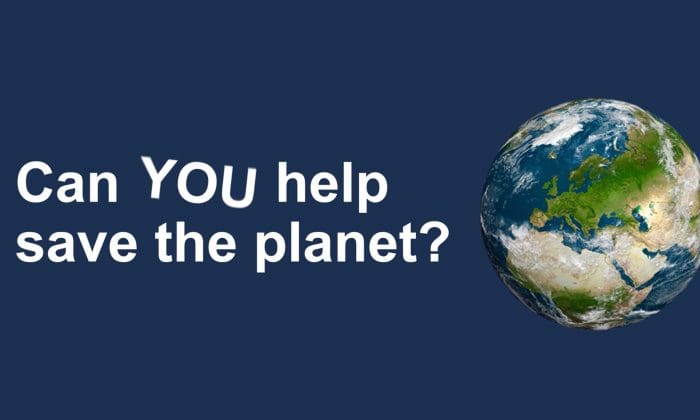 Ecosurety 
Launching fund to help innovative environmental projects
Drawing on Ecosurety's colourful branding, we created this bold, attention-grabbing, motion graphics animation for a social media campaign. Dynamic text gives a shout-out to innovators in the environmental space to apply for investment. We made versions in square format to optimise for screen size on mobile.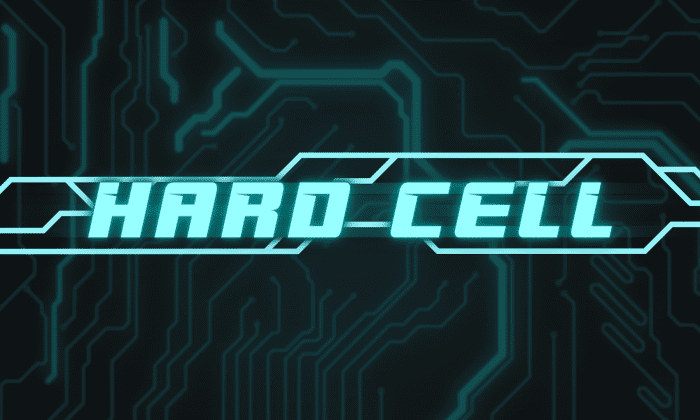 Hard Cell 
Post-production of Discovery Channel TV e-car series
The producers of this documentary series were looking for a Bristol-based animation and post-production studio. We created the motion graphics and colour graded the footage from various global locations. Our vector illustrations and neon light VFX beautifully compliment the e-car brand identity.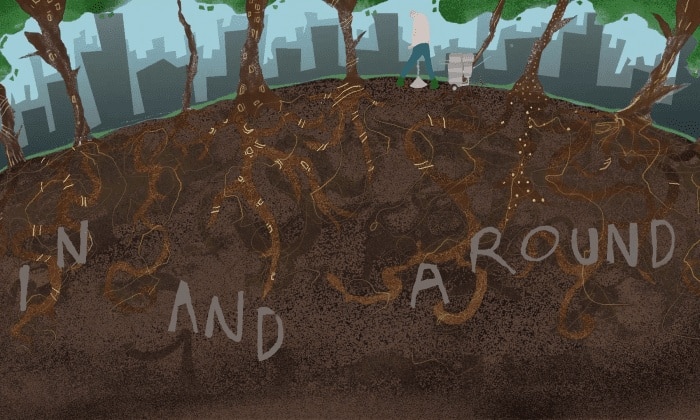 2D Animation
With 2D animation you can brings to life your customers' story, taking them on a journey from their existing pain to the resolution you bring. You can use it for product demos, in-house training or to launch a new service.
Animate vector shapes, icons or your logo

Combine live-action footage with screen shots, charts or graphs

Bring clarity to your messaging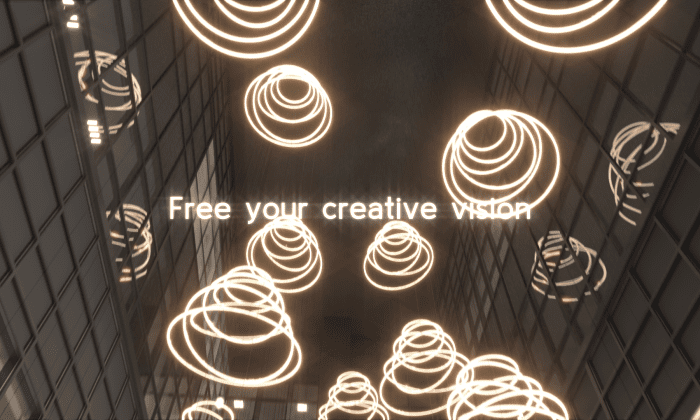 3D Graphics
If you're making a hero film about your product and you want it to look truly epic, it's time for 3D. You can demonstrate how things work in full 360, fly round objects, through walls and even glimpse inside, giving your audience the superhero experience. We specialise in 3D and isometric animation.
Photo-realistic 3D product videos
Create the ultimate sales demo tool 
Motion tracked labels highlight features and benefits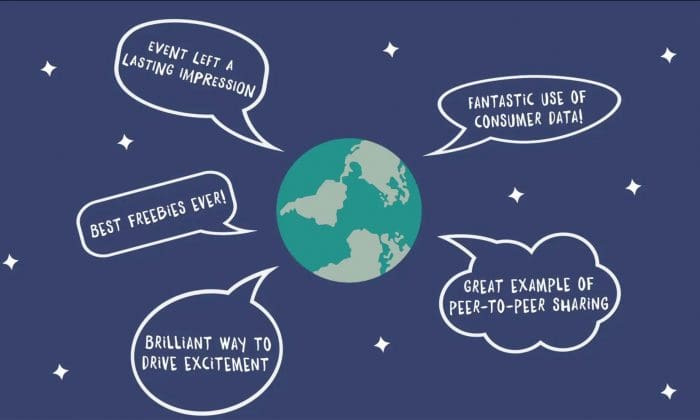 #1
Kick-off session
Workshop to determine concept and deliverables
#2
Video strategy
What video assets will you need for a successful animated video campaign?
#3
Pre-production
Moodboard, storyboard, script-writing, illustration, design, music and voiceover selection
#4
Production 
Illustration and animation
#5
Post-production
Sound design, music and voiceover record
#6
Review
Two rounds of amends are included in the budget
#7
Optimisation
Creation of assets optimised for different channels
#8
Delivery
Review and optimisation of animation to improve metrics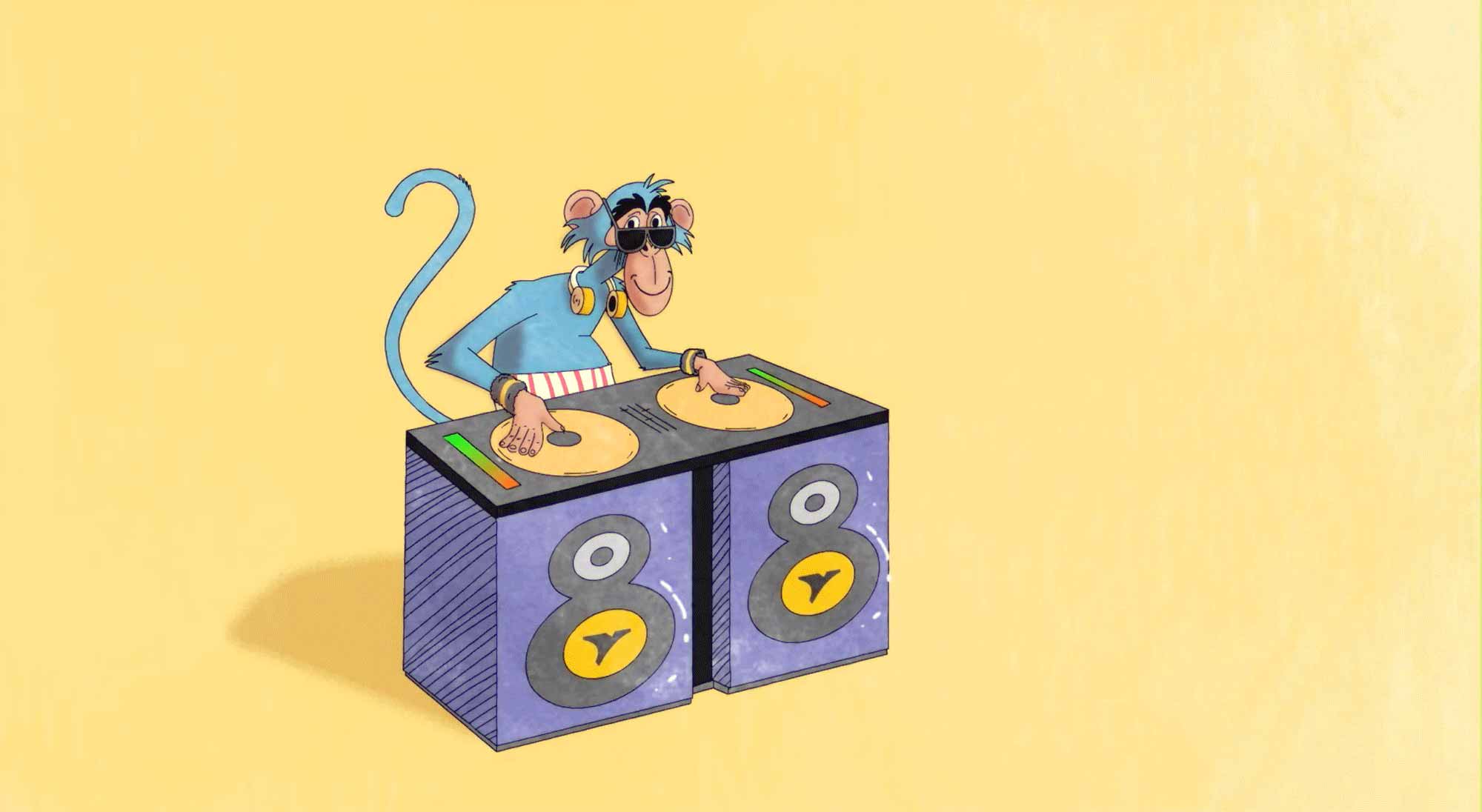 Join us for a free video marketing chat
Got a brief or not sure which direction to take? Book online for a 1-to-1.
Book now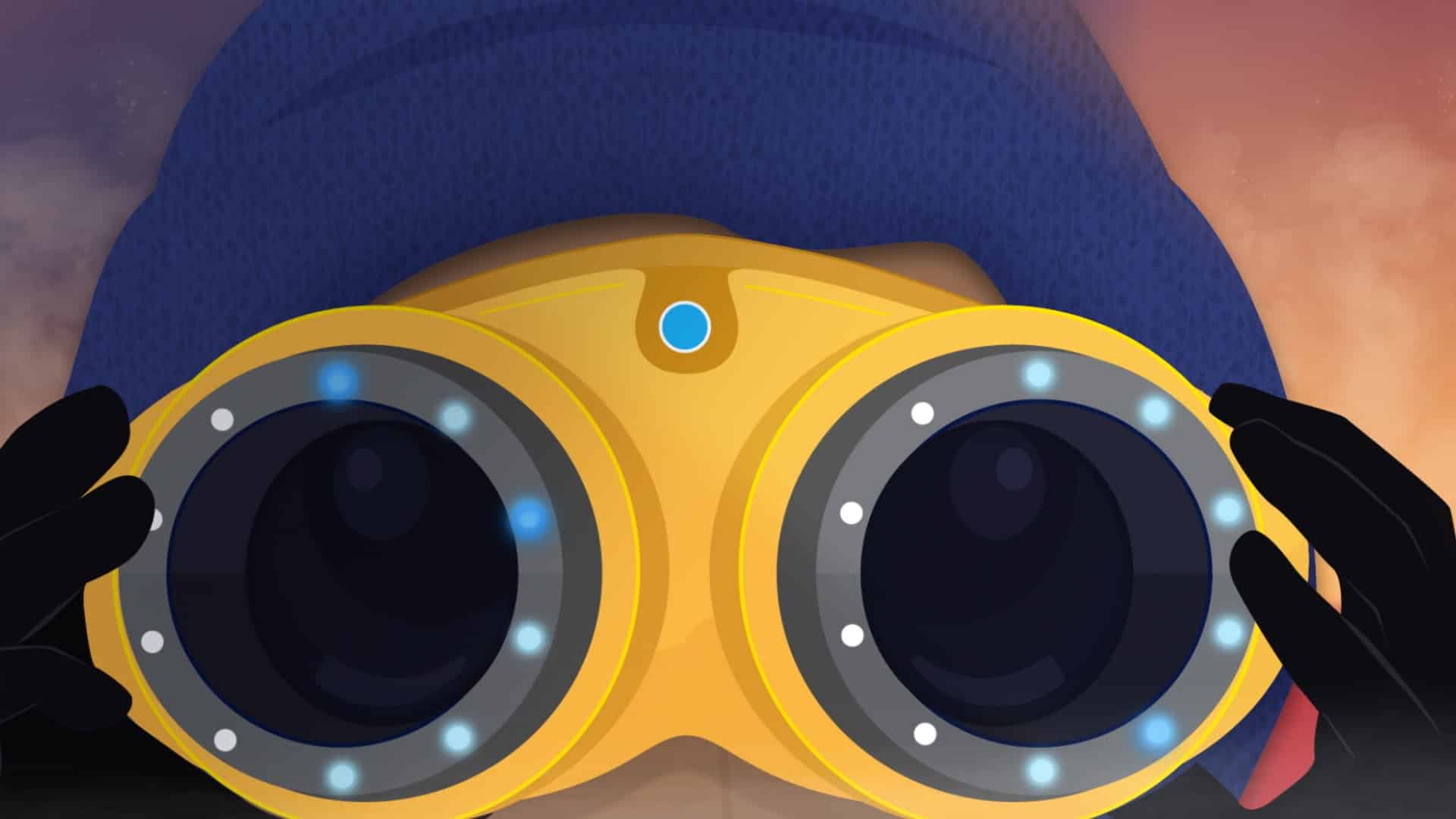 " It's brilliant. We were on such a tight deadline and you hit every one with an excellent finish. "
James Stevens, CCO, YellowDog