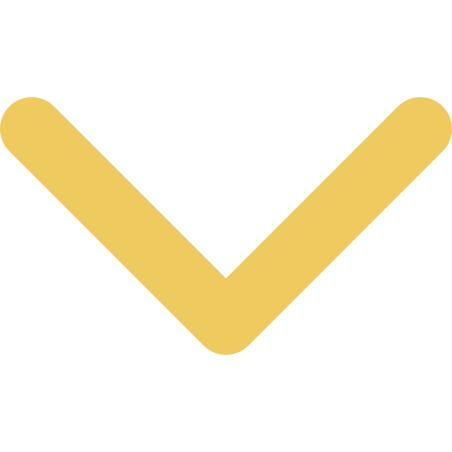 Award-winning animation and motion graphics
Motion graphics, animated 2D illustrations and 3D visualisations
Animation can be the most visually impactful way you can tell your story. You can go anywhere – up close in micro detail or even cup the planet in the palm of your hands. Where filming is restricted, animation can be a vibrant alternative for digital campaigns, product demos or a TV commercial.
So what style of animation would best represent your brand?
Our animation work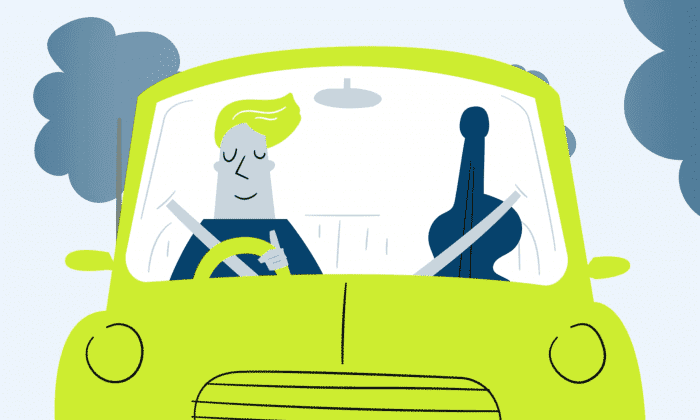 Karshare
Video campaign driving a more sustainable future
Peer to peer car sharing company, Karshare, helps car owners make money renting out their cars. We made this friendly guide to how the service works for both renters and car owners. Having agreed on the illustration style, we produced this animated explainer with multiple cut-downs for a targeted campaign across social. During a trial run, the Facebook ThruPlay rate was only 0.01p.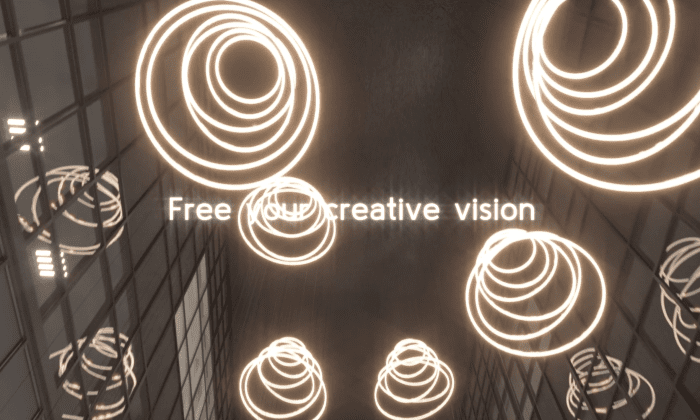 Global Design Solutions
3D fly-through aimed at lighting designers
This impressive 3D animation targets architects and designers looking for a revolutionary lighting solution. Starting with CAD drawings we created a 3D fly-though of a virtual space with motion tracked labels and exploded screen shots to contextualise the features and benefits. Clips from this hero film will have a second use in GDS's explainer video series.

The Co-Foundry
Motion graphics explainer for company re-launch
This animated promo for The Co-Foundry is designed to work without voice over. A characterful red dot, taken from the company's branding, guides the viewer through the process of creating a new brand identity. The video was launched as a social media campaign and is used as an introduction at virtual trade shows and webinars.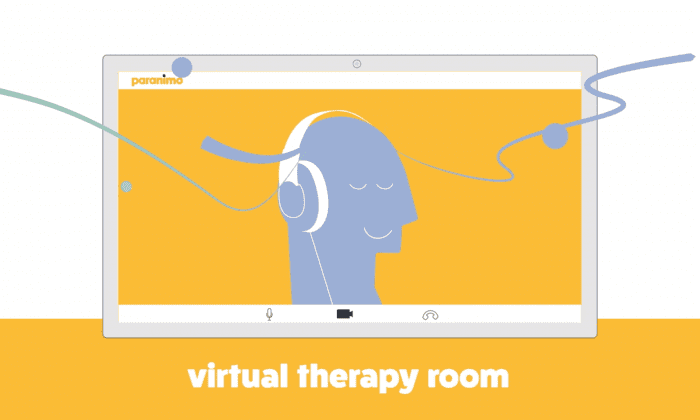 Paranimo
Animated explainer series for social media campaign
Paranimo's mission is to reduce the complexity of finding mental health support. We came up with a video strategy for the Innovate UK fund winners based on a series of 2D animated explainers. Once we'd established the style and selected the animator, it was cost effective to make multiple videos targeting different users of the software.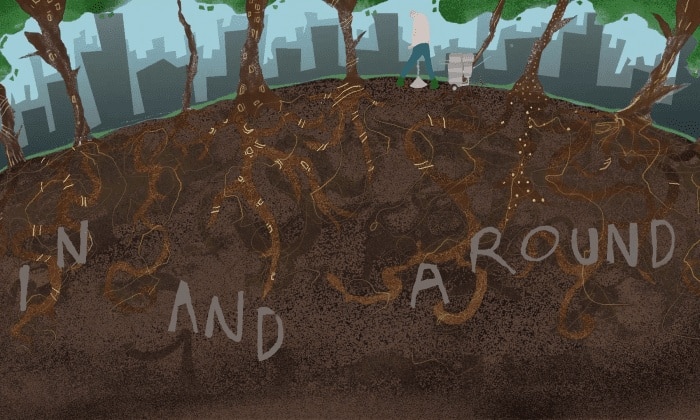 2D Animation
With 2D animation you can bring to life your customers' story, taking them on a journey from their existing pain to the resolution you bring. You can use it for product demos, in-house training or to launch a new service.
Full service from script to storyboard to voice over
A unique illustration style for your brand identity
Multi-platform campaigns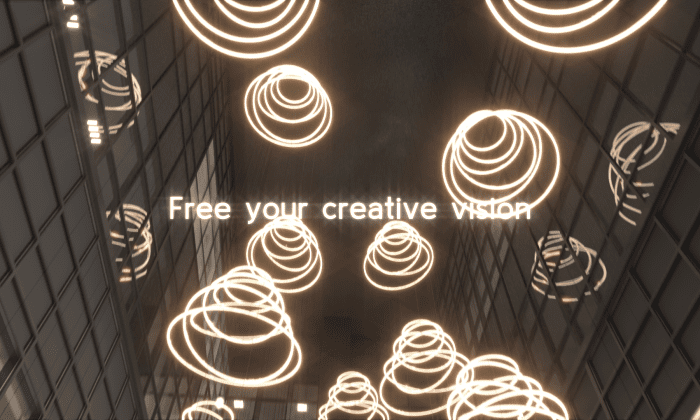 3D Graphics
If you're making a hero film about your product and you want it to look truly epic, it's time for 3D. You can demonstrate how things work in full 360, fly round objects, through walls and even glimpse inside, giving your audience the superhero experience. We specialise in 3D and isometric animation.
Photo-realistic 3D
Working from your original CAD
Motion tracked labels to highlight features and benefits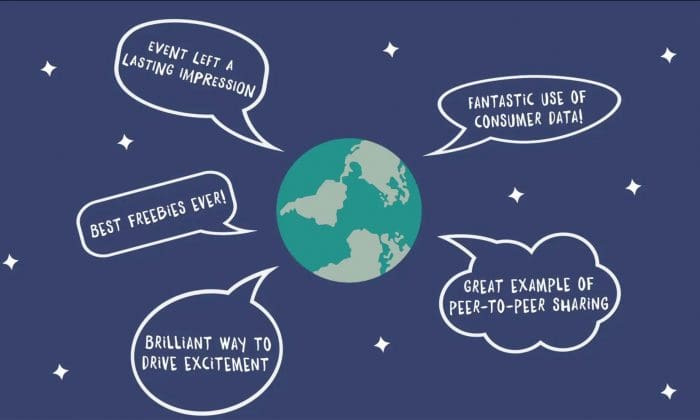 Give your team or your customers a succinct visual overview with animated charts, icons and vector shapes. Talk to us about how one animated explainer can lead to multiple assets and an entire video marketing campaign.
Tailor made graphics

Kinetic typography

Simplify complex concepts with story-telling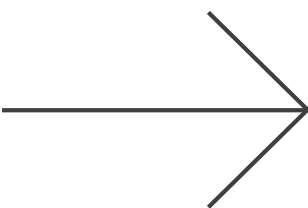 #1
Pre-production
Moodboard, storyboard, script-writing, illustration, design, music and voiceover selection
#2
Production
Illustration and animation
#3
Post-production
Sound design, music and voiceover record
#4
Optimisation
Two rounds of amends are included in the budget followed by additional assets created for multiple channels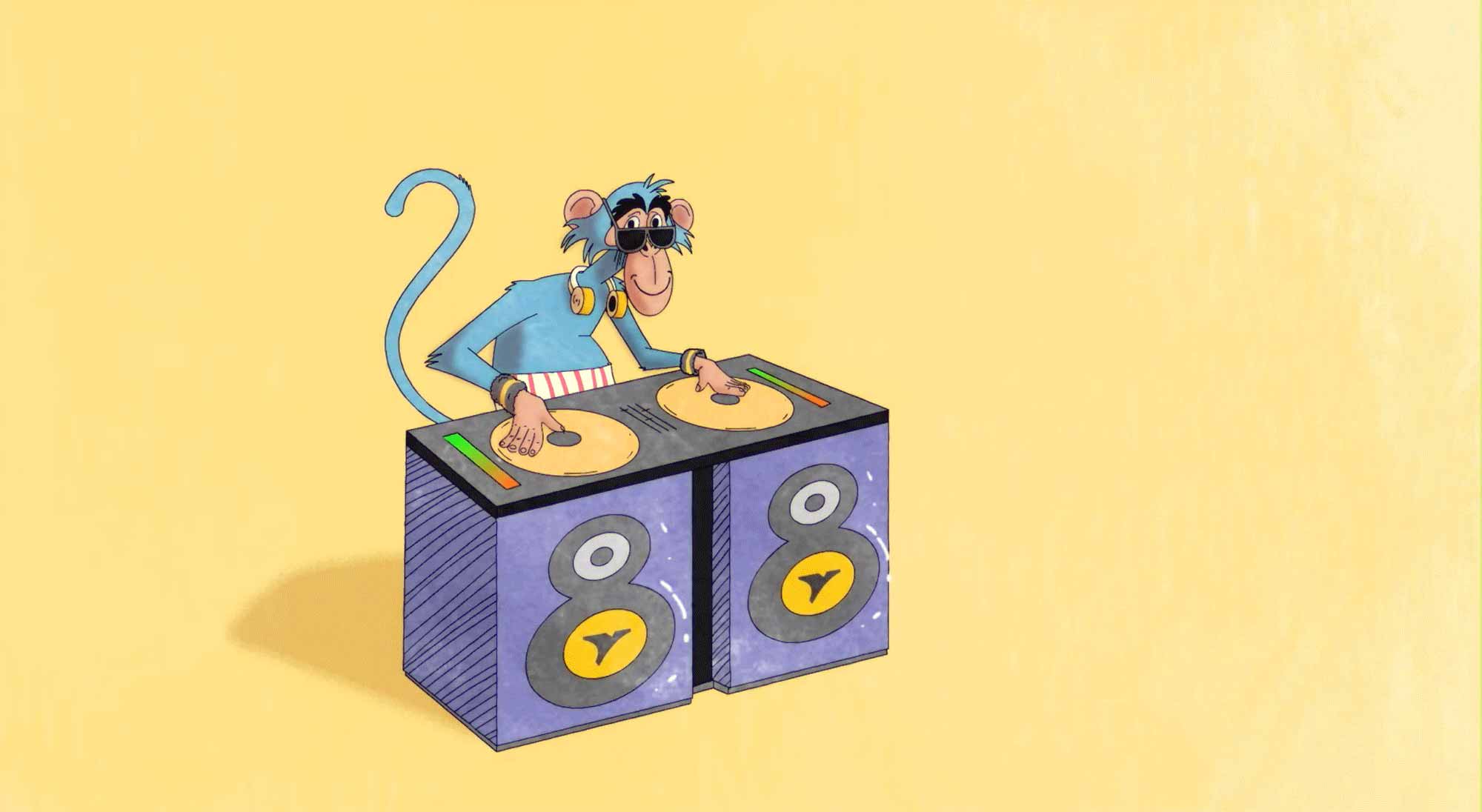 Join us for a free video marketing chat
Take your video strategy to the next level. Book online for a 1-to-1.
Book now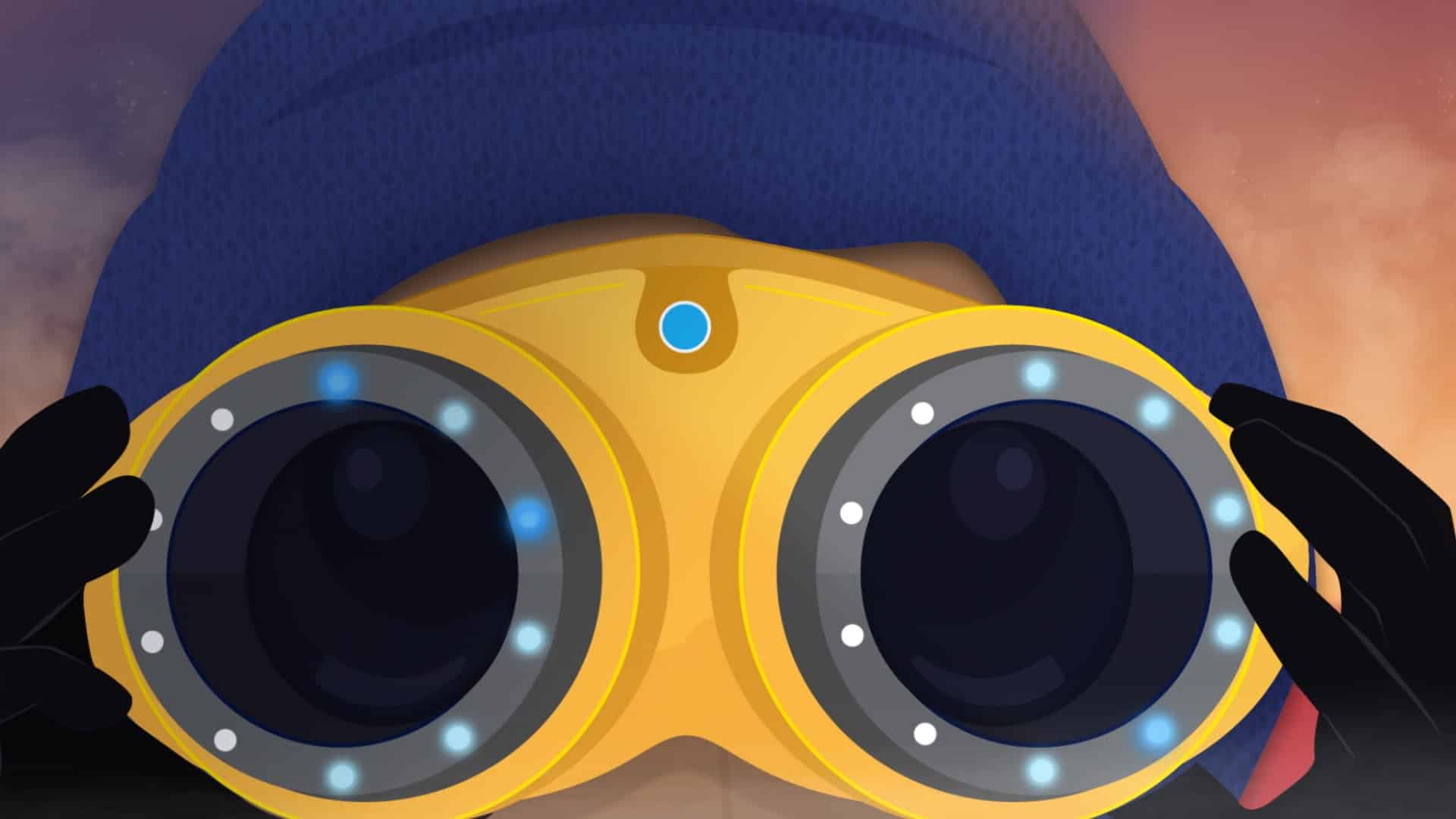 " It's brilliant. We were on such a tight deadline and you hit every one with an excellent finish. "
James Stevens, CCO, YellowDog