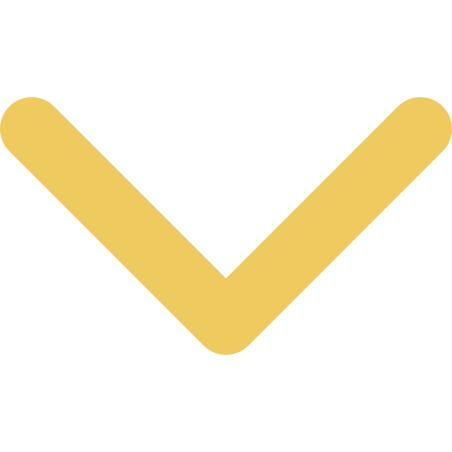 The video production agency that helps brands fly higher
Video production and video marketing in Bristol
People do more with brands they believe in. That's why Skylark is on a mission to help sustainable and ethical brands communicate their purpose to the world through video. Our award-winning creatives specialise in animation, motion graphics, live action filming, animation, TV commercials, digital video campaigns and video marketing.
Get in touch
+14m
Impressions
Longleat
Delivered across TV, social and display for Koala Creek campaign. Park footfall increased by 9%.
+75%
View rate
Nisbets
12 ad variations delivered across 60k household in AdSmart campaign, resulting in additional footfall to stores
350000
Less car miles
New Forest
Video campaign to promote sustainable transport resulted in a record 46k bus passengers.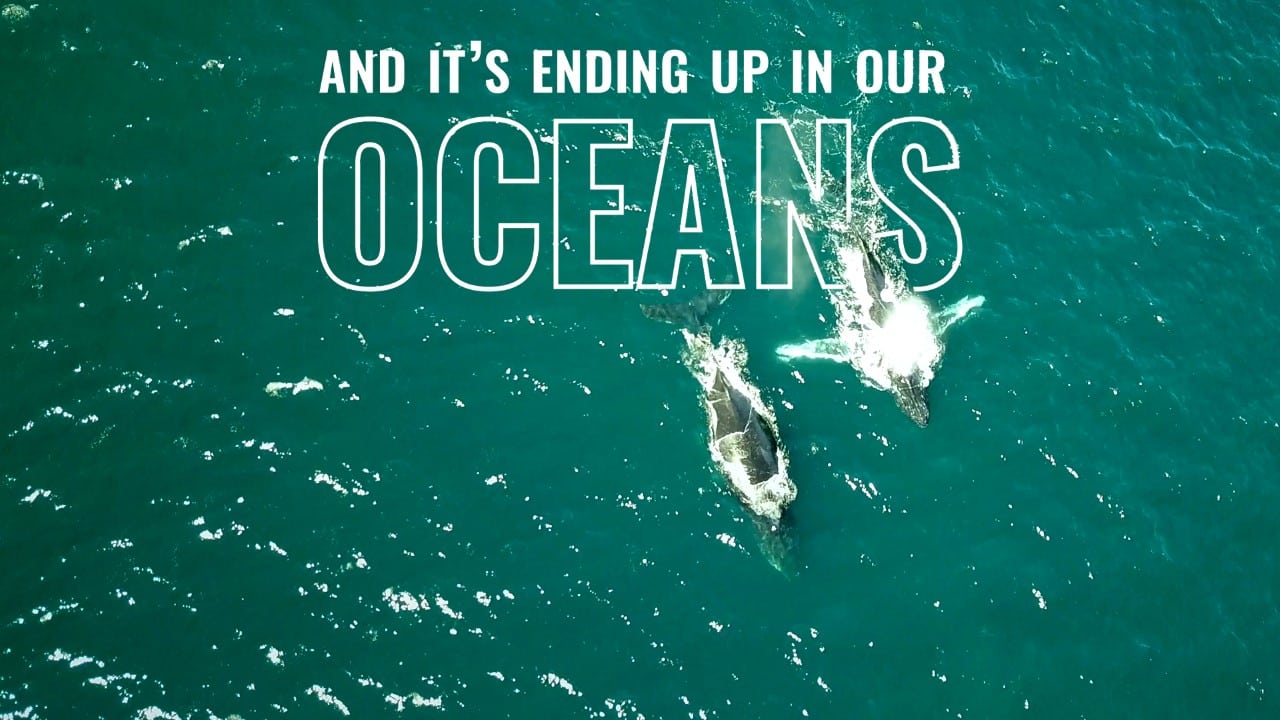 " Skylark came up with a bespoke strategy that helped us to improve our platforms and better utilise the video content we had. This has had a massive impact on the team and really helped us to best use our limited budgets to reach new audiences. "
Jo Morley, Marketing Manager, City To Sea
Blog
Video marketing news, thoughts and practical tips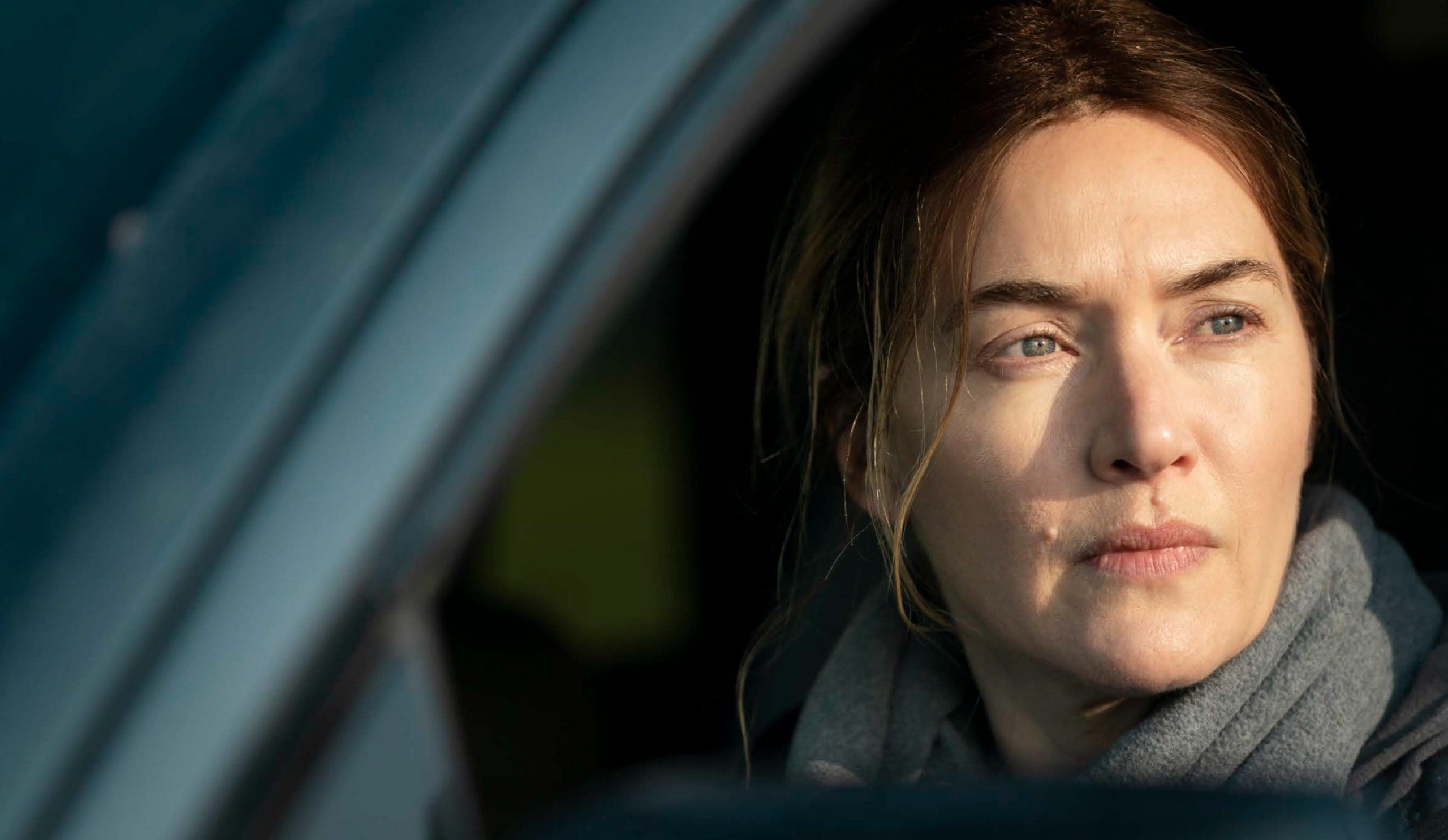 Make me an AdSmart TV ad
New to TV advertising? Talk to us and see how we can help you bring your business to the small screen.
Find out more