Video that inspire consumers and boost sales
From independent, regional start-ups to household names, Skylark's retail experience takes brands to the next level and spans across TV commercials, branded content, animation, video marketing and product explainers. We collaborate with brands and agencies alike to increase market share with video content that converts viewers into loyal customers.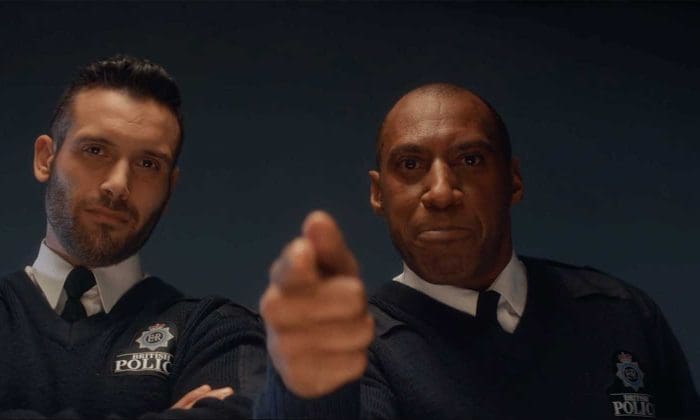 MyFamilyVets
Inspiring a nation of animal lovers to buy pet insurance
Longstanding client Independent Vetcare tasked Skylark to film this series of digital ads. The 'Cops' campaign, filmed in our studio in Aardman Animations, generated a million views on Facebook and Instagram with a 70% Thruview rate. It also achieved 184,000 views on YouTube pre-roll in the 3 month campaign. MyFamilyVets achieved over their targeted inbound enquiries during this period.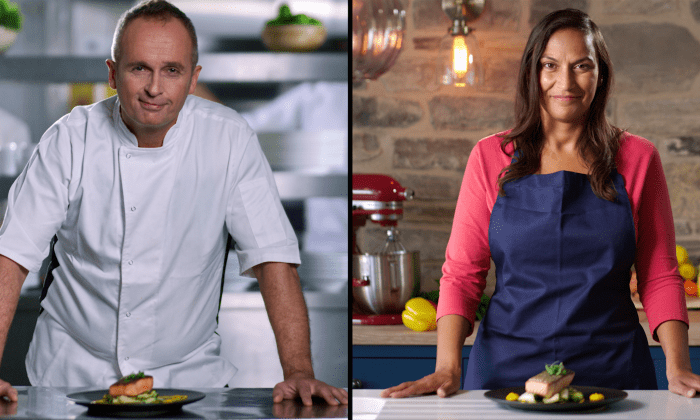 Nisbets #BeMoreChef
Empowering amateur chefs
In a bid to reach a new B2C audience, professional catering equipment supplier, Nisbets, collaborated with Skylark to create a TV addressable campaign to reach consumer audiences in retail store postcodes. We worked alongside their marketing agency to produce an integrated campaign for TV, social and print. Over 75% impressions were viewed across 60,000 targeted households.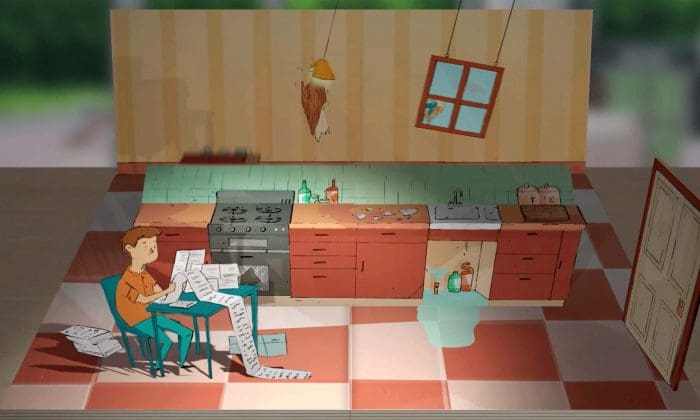 Just Landlords
Award-winning TV animation
We created this illustrative, hand-drawn 3D animation for TV to promote Just Landlord's premium insurance against malicious damage by tenants. The pop-up storybook concept helped lighten an otherwise painful topic. Enquiries to the insurance company increased by 45% after broadcast and we won a Videography Award of Excellence.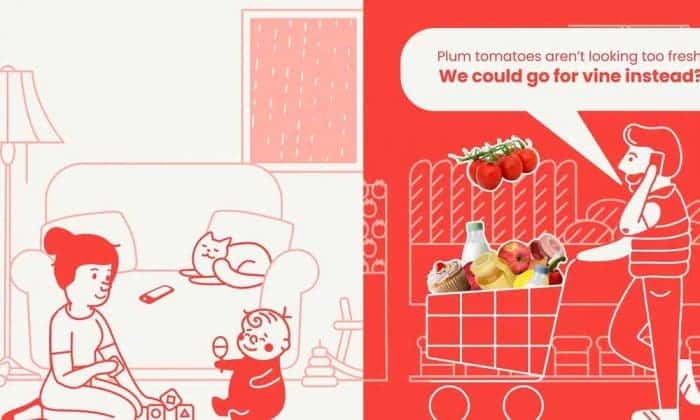 Buymie
Launch of on-demand grocery shopping app
To launch Buymie into the British market, our client needed an updated animation to promote its services - and differentiate the app from its competitors. We created a line drawing, split screen animation which played out two scenarios in real time - a woman at home with a baby while her personal shopper takes on her shopping at a grocery store.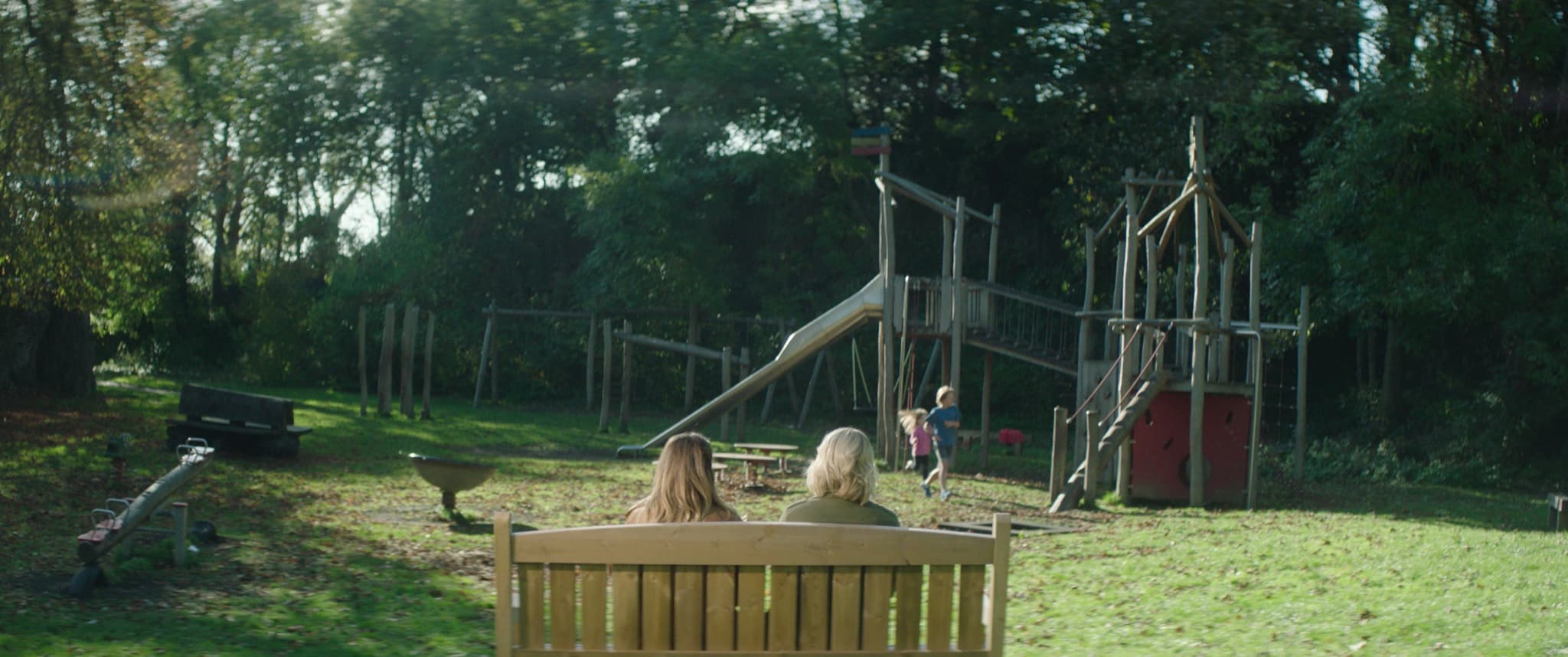 Join us for a free video marketing chat
Got a brief or not sure which direction to take? Book online for a 1-to-1.
Get in touch