Committed to being carbon zero by 2030
We believe that video can be used as a force for good.
As a collective of video creatives and strategists, we desire to work with partners who want to affect change through video. After all, people with an appetite to instigate change build trustworthy brands. Brands that people want to hire, partner with and work for. This shared value is what defines us as an agency. We are a female-owned, minority-led, and certified B Corp video production agency.
Get in touch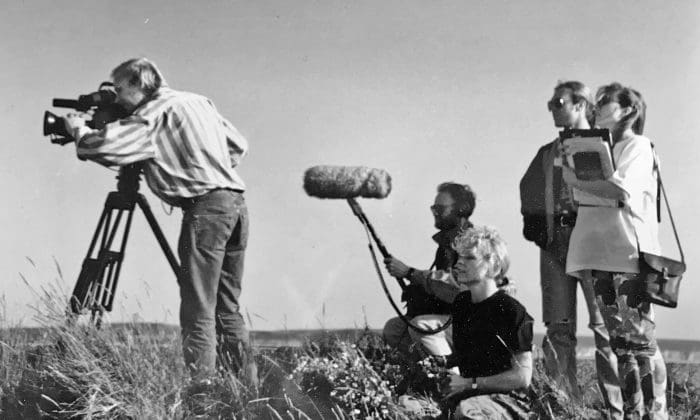 Driving positive environmental change
Skylark's founder Jo Haywood began her TV career in the early 90s making science documentaries for the BBC and Discovery Channel. She pioneered the ground-breaking climate change series, 'Fast Frozen Future'. To this day she remains true to her mission to use video as a medium to tell the story of environmental solutions.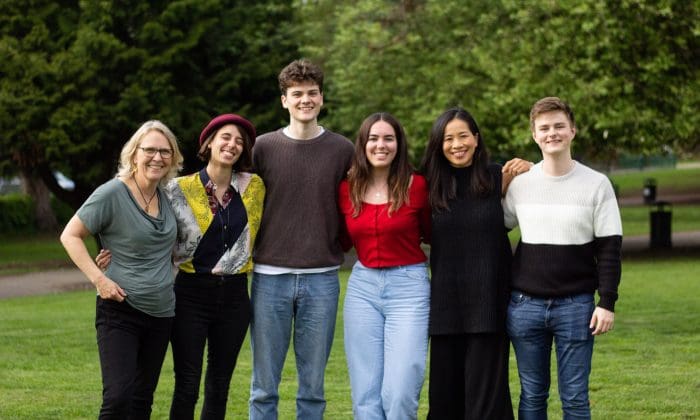 Helping those that help the planet
Each year we choose to work with a charity partner that in some way is working towards enriching life on our planet. We're helping City to Sea with their campaigns to stem the tide of plastic pollution. We also supported Wild Place Project in their various conservations along with
Frank Water and Rewilding Britain.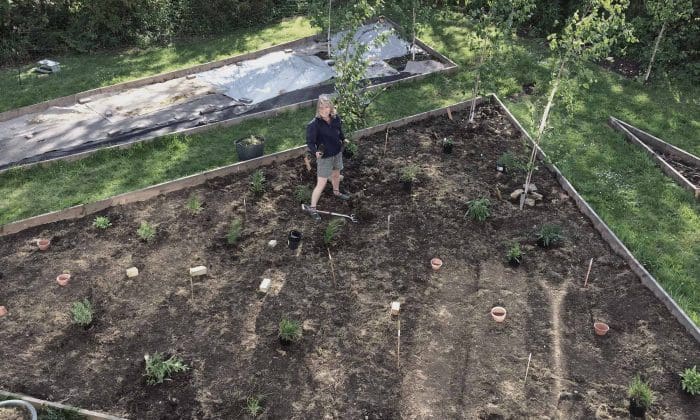 A tree for every client
When it comes to tree planting the Skylark team pull on the boots and pick up a spade. To date we've planted over 600 trees in Skylark's forest garden in south Bristol where they'll increase biodiversity and improve our air quality.
We're glad you're here
Let's find out if we'd work well together.
Do you believe in purpose beyond profit and the power of a good story?
Do you want a video that will make your customers rave about your product or service?
Do you want to work with film makers that understand as much about marketing as they do about creativity?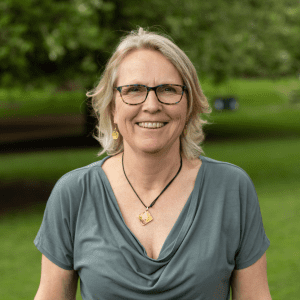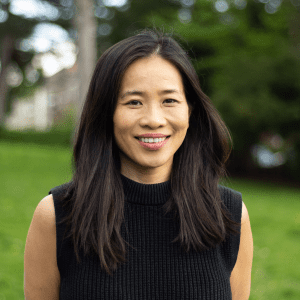 Nina Postans
Managing Director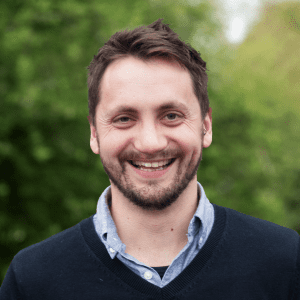 James Sampson
Creative Director (on paternity leave)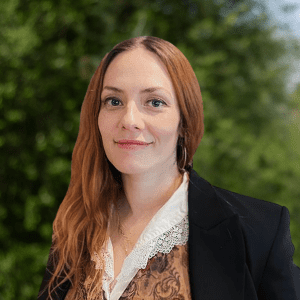 Noomi Yates
Creative Director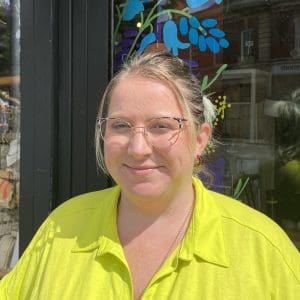 Amy Walpole
Head of Production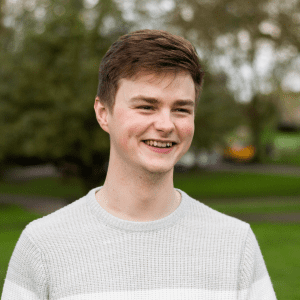 Ezo Yildiz
Digital Content Creator and Marketer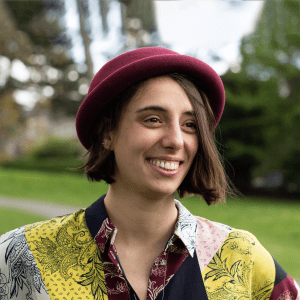 Elsa Esteban
Video Content Creator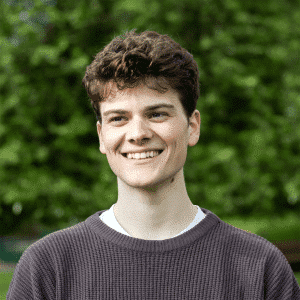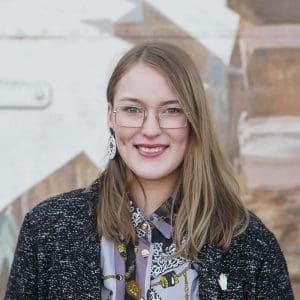 Iiris Maki
Editor, Motion Graphics and Colour Grading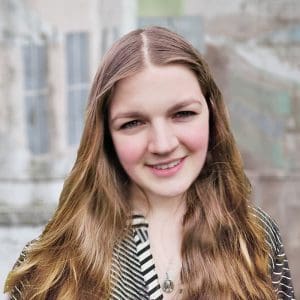 Rebecka Pasieska
Illustrator and Animator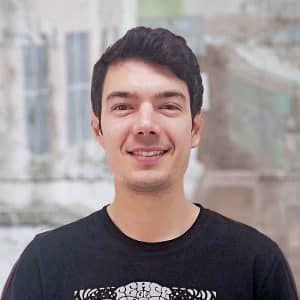 Ross Harrison
Director/DOP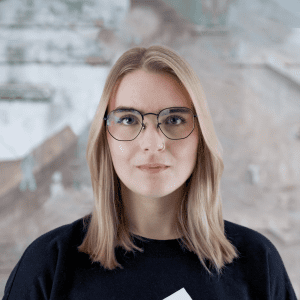 Claire Bowden
2D Motion Designer and Illustrator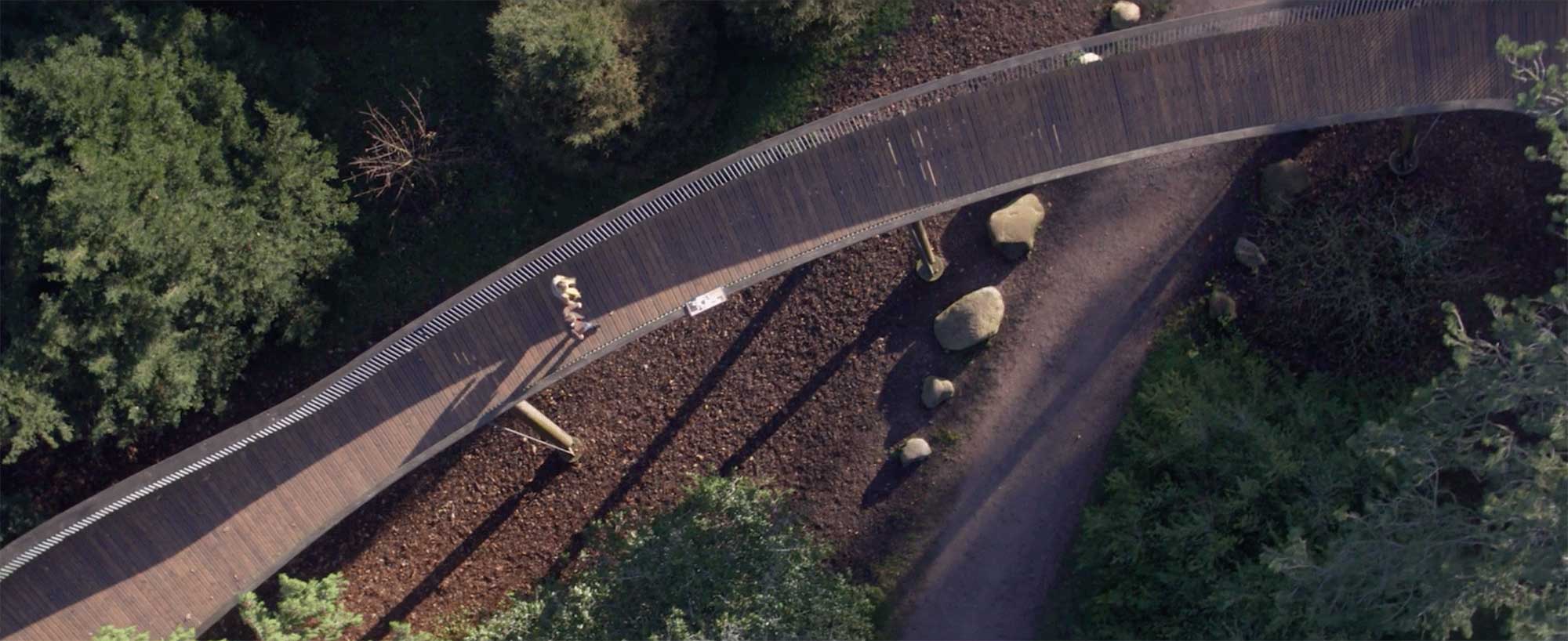 Join us for a free video strategy consultation
Find out how to maximise the reach of your videos.
Book now
" We approached Skylark for video strategy consultancy, and a high quality animated explainer video. The creative team really got under the skin of what we wanted to achieve, and brought our brand identity to life. "
Sue Bush, MD, The Co-Foundry