Videos that drive positive, environmental change
Skylark's vision is to help sustainable and green businesses whilst working toward zero carbon ourselves. Video is one of the most powerful communication tools we have and we want to harness that power to tell the story of businesses who are driving positive environmental change. Each year we support a charity that is helping to protect the planet, this year it is City to Sea. And when we're not out filming we plant and care for a tree for every client.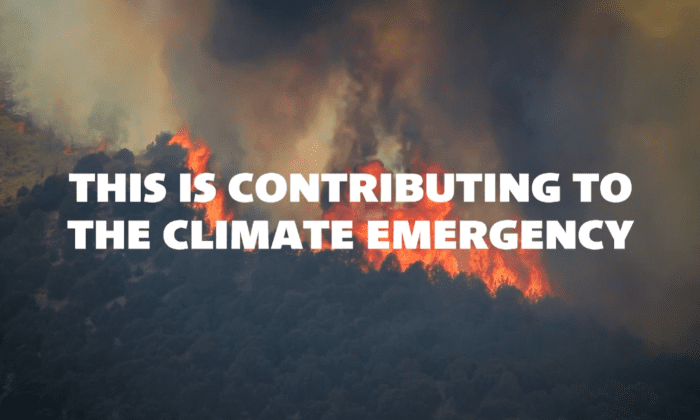 UWE Beacon Sustainability
Film promoting higher education's sustainability by design policy
As part of the university's Sustainability by Design research beacon, UWE Bristol and Skylark collaborated on a film to promote its internationally excellent research and its impact on the real world. Filmed over two days on campus to capture interviews and B-roll, our in-house crew used Cineprime lens to enhance depth of field within an interview setting.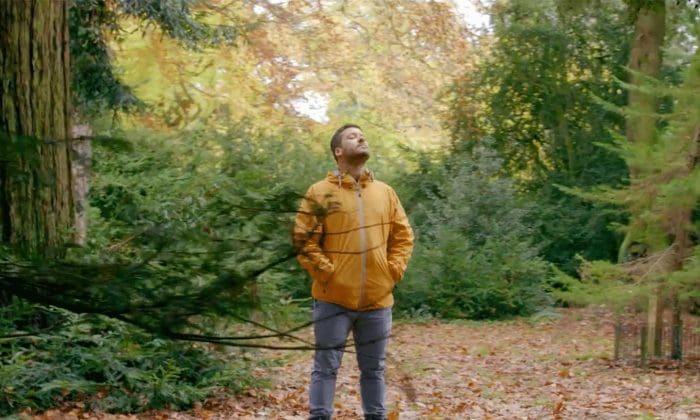 Westonbirt Arboretum
Vision film highlighting conservation during the climate crisis
Dramatic tree-top drone footage forms the basis of this vision film. Using live action, stock footage and motion graphics, we featured a number of volunteers and actors to illustrate the Arboretum's role in education, participation and conservation. The film was well received at its premiere to the Friends of Westonbirt.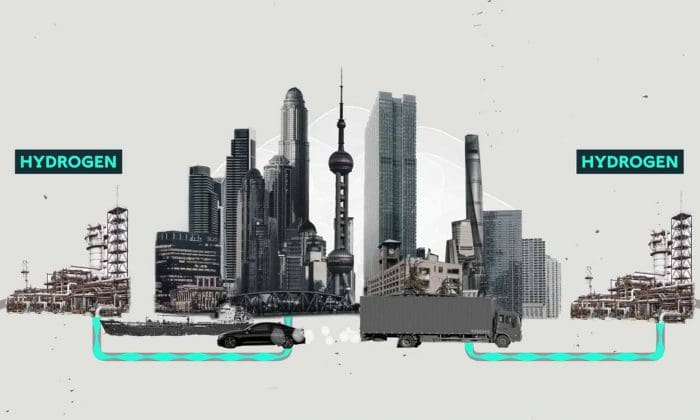 Carbon Capture Storage Association
Educating industries on carbon capture, utilisation and storage
Carbon capture plays a vital role in reducing emissions from industries such as steel, cement, chemicals and refining. For our client, trade body CCSA, communicating the benefits of carbon capture, utilisation and storage to these industries is essential in helping them tackle climate change. Ahead of COP26, we created a detailed explainer using stock and mixed media, illustrating the CCUS process while imaging a cleaner and sustainable net zero future.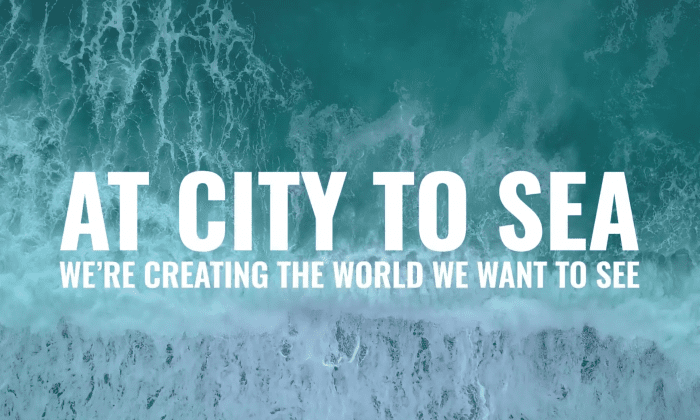 City To Sea
Hero film highlighting fight to reduce plastic pollution in the sea
City To Sea's campaign against plastic pollution is well documented online and across social. Its Bristol based marketing team asked us to audit past and present video content, taking a closer look at everything from creative to advertising strategies and channel optimisation. This has resulted in increased engagement and organic views.
Join us for a free video marketing chat
Got a brief or not sure which direction to take? Book online for a 1-to-1.
Get in touch