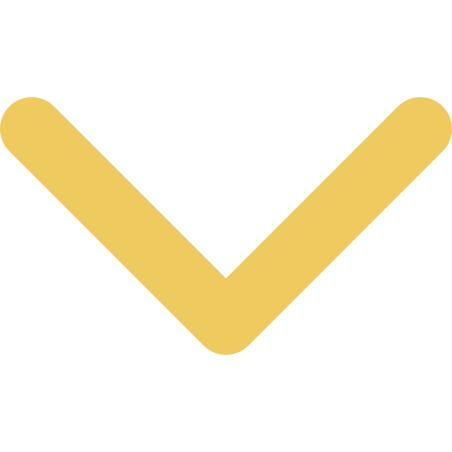 Excellence in TV advertising and post-production
Video production for TV
The ever-changing TV landscape opens up growing opportunities for businesses and brands. Place your ad wherever – and whenever – your viewers are consuming content. From addressable to on-demand TV or terrestrial broadcasting, we make compelling and emotional TV ads for agencies and brands alike. Based in Bristol, Skylark is proud to be an AdSmart partner in the South West and Clearcast accredited.
Our TV work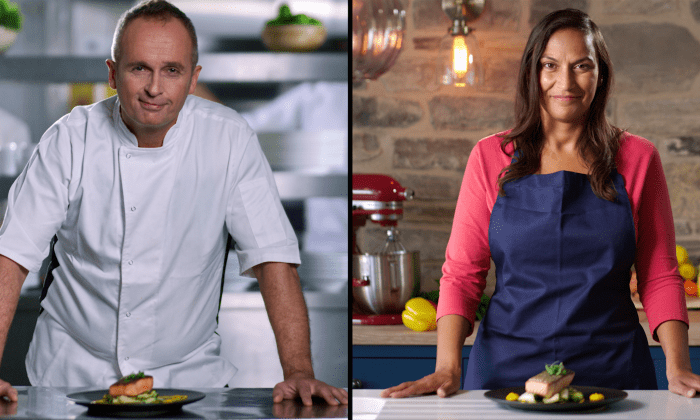 Nisbets #BeMoreChef
Empowering amateur chefs with a regional campaign
In a bid to reach a new B2C audience, professional catering equipment supplier, Nisbets, enlisted Skylark Media to create a TV addressable campaign. We worked alongside their marketing agency to produce an integrated campaign for TV, social and print. Over 75% impressions were viewed across 60,000 households - resulting in less CPI than Google AdWords.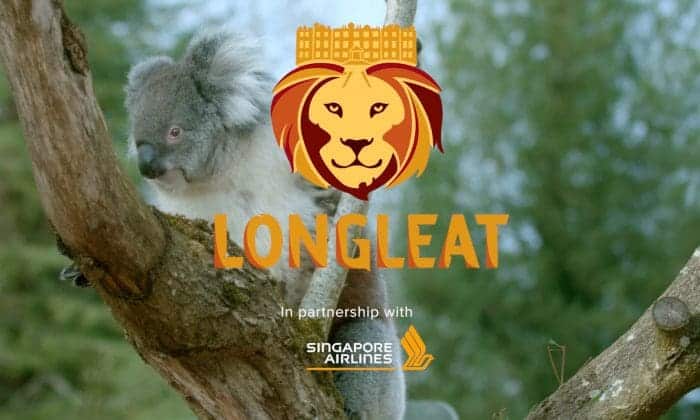 Longleat
Spring and Summer TV Ad campaign
Responding to Longleat's creative brief, Skylark created two hugely successful ads that resulted in record numbers of visitors. In a twist to the traditional style, these ads focused on visitors' astonished first-time reactions to the lovable marsupials. In total 7.5 million impressions were generated across addressable TV and online.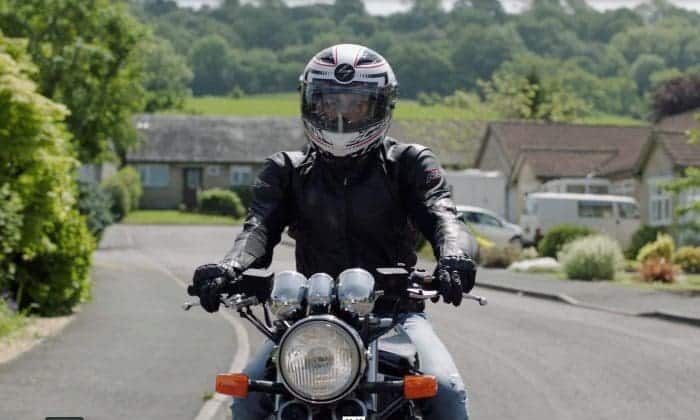 Middletons
Regional ITV ad campaigns driving retail growth
Since we started working with the mobility furniture retailer, Middletons has gone from one store in Bristol to over twenty across the UK. The location of each is carefully chosen to fit within a BARB where we target a daytime audience. Our collaboration spans across studio-based, demos and branded film content.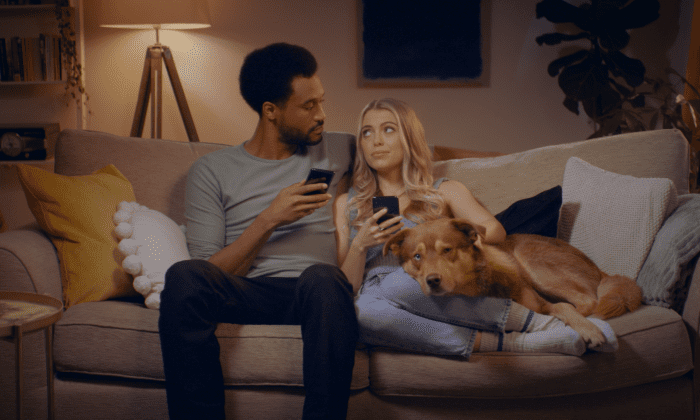 Viva!'s Takeaway The Meat
Concept and production of charity's first ever TV ad
Renowned vegan charity Viva! wanted to target meat eaters and animal lovers in this parody of a food delivery service ad. Snuggled up on a sofa, a meat-eating couple caress their pet dog while ordering pulled pork from an app. When the delivery driver turns up with a little piglet and brandishes an introductory gift, meat cleaver, the couple are taken back. The campaign launched on #GivingTuesday and aims to raise £40,000 to air the ad on Channel 4 in 2022.
Every ad you see on TV will have been through the Clearcast clearance to make sure that it meets technical requirement and that it's not misleading, harmful or offensive. We've been doing it for years, so we can smooth your path through clearance so you hit your broadcast deadline.
Over 6 years working with Clearcast
Trained in Caria submission for booking and managing TV ad campaigns
Access to Fast Track service
Advice on script and submissions form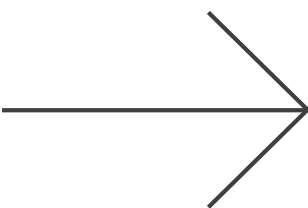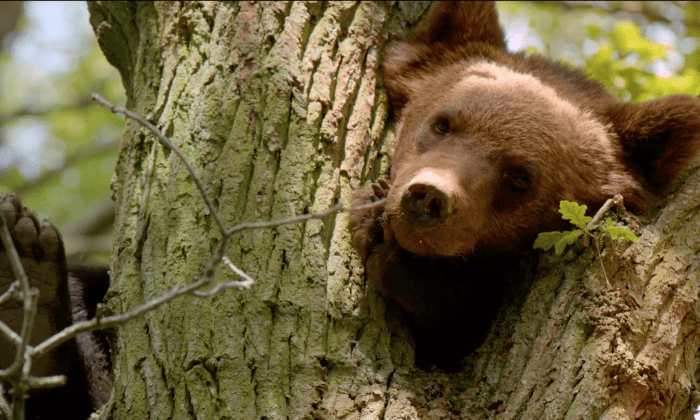 Regional TV Ads
Television advertising on ITV and C4 reaches the widest audience of any media, and regional campaigns are arguably the most cost-effective route to market for businesses.
Cost effective
Targeted to specific regions
Daytime or peak time slots
ITV, Channel 4, Channel 5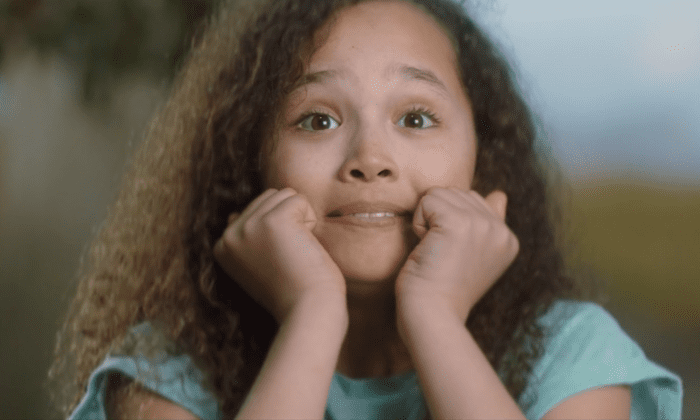 AdSmart from Sky
The beauty of AdSmart is you don't have to track your TV audience by channel, time or programme. Using addressable technology, your ad is only aired when your selected audience is watching. As the South West's recommended video production company for AdSmart, we help brands get on TV for as little as £3k – you'll only get charged if 75% or more of your ad is viewed.
Select your audience based on region, postcode or local authority
Your ad only plays when your selected audience is watching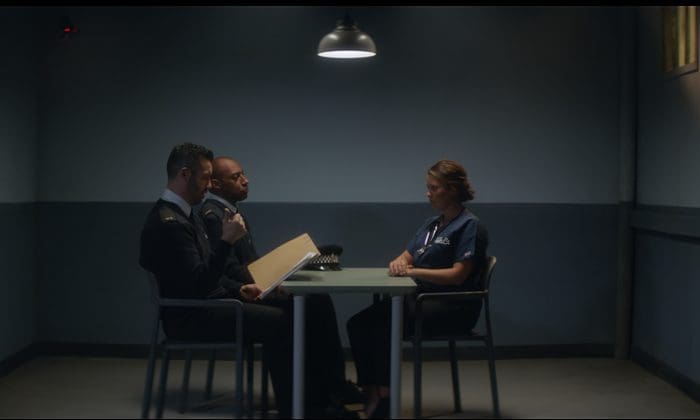 OTT streaming platforms
OTT (over-the-top) advertising is similar to traditional TV but it is streamed through the growing number of OTT platforms bringing the advantages of programmatic targeting. Like a Facebook audience profile, you can select interest groups, geographic areas and demographics to advertise your products.
Target your customer by topic, region and demographic
Flexible budgeting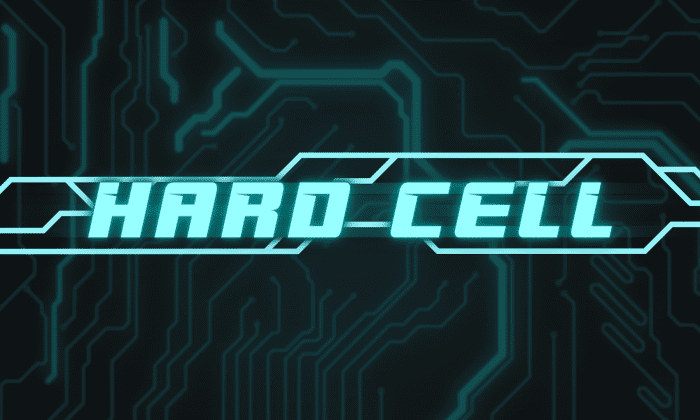 Post-production services
If you need extra resource for your video production you're in the right place. Whether it's story-boarding, script-writing, colour grading or sound design. Recently our animation team created the opening titles, and all the effects and graphics for a Discovery Channel series.
How it works
There are a lot of steps involved in creating a compelling TV ad. This is how our lean, mean, production machine delivers an awesome campaign that meets your budget and timescale.
#1
Pre-production
Scripting, creation of moodboards, storyboarding, location hunting, casting
#2
Production
Animation or filming using 4K, 6K or 8K cameras with cinematic lenses. Location or studio shoots
#3
Post-production
Editing, graphics, colour grading, voiceover, sound design, music and TV clearance
#4
Optimisation
Spin off content for digital campaign, re-optimising content and video marketing

Join us for a free video marketing chat
Got a brief or not sure which direction to take? Book online for a 1-to-1.
Get in touch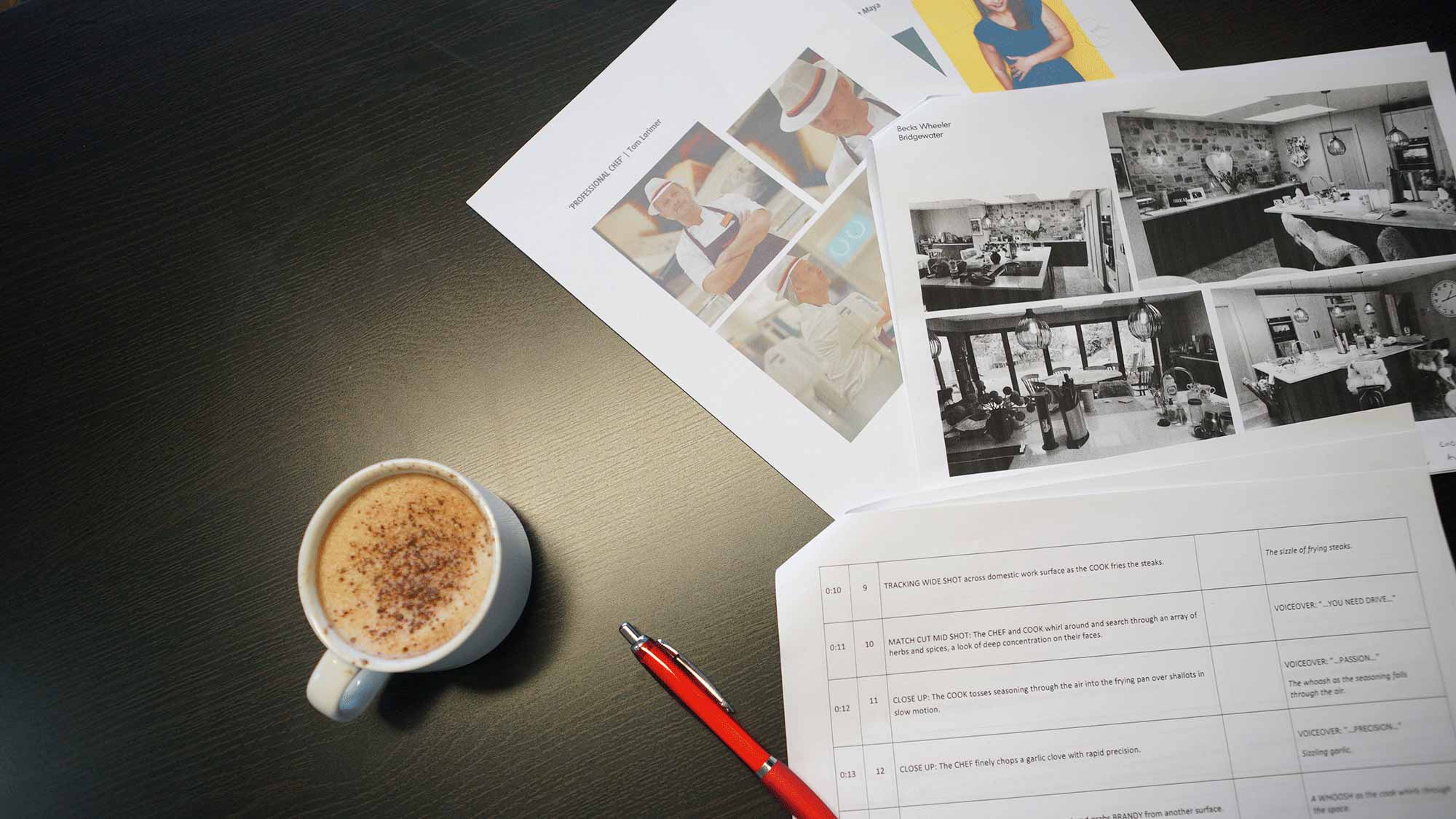 " The Skylark team managed to really clearly hone down on what we wanted to do and come up with a really brilliantly creative way to speak to our target market that would really resonate with them. "
Jack Thomson, Retail Marketing Manager, Nisbets