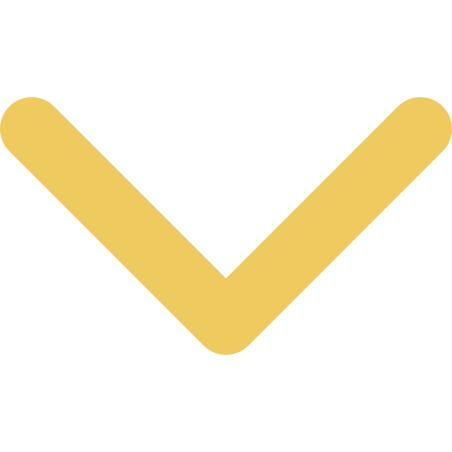 Engage customers with creative B2B video storytelling
Corporate video production in Bristol
B2B videos don't have to be boring. Your audience will respond better to a video that speaks their language, appealing to their emotions with a compelling narrative. Our videos will firmly establish your brand in the mind of your audience – whether they are a customer, team member or prospective employee.
Our B2B work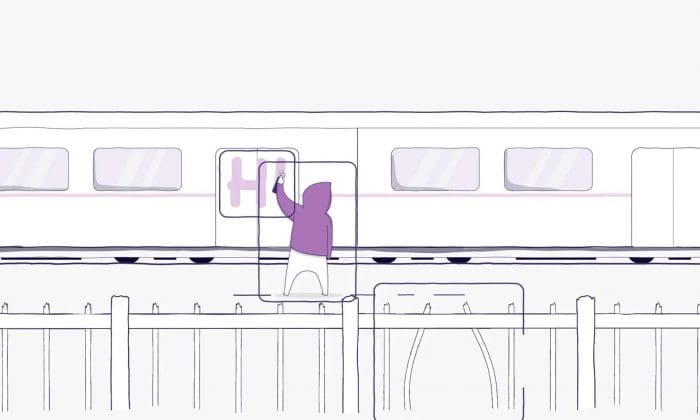 One Big Circle
Animation for video review tool to help the transport industry
Tech start-up One Big Circle, challenged us to create a 2D animation to promote their automated intelligent video review system, AIVR, to railway operators. We stepped up with a charming hand-drawn animated explainer that shows AIVR's functions, its ease of use and benefits to customers and staff.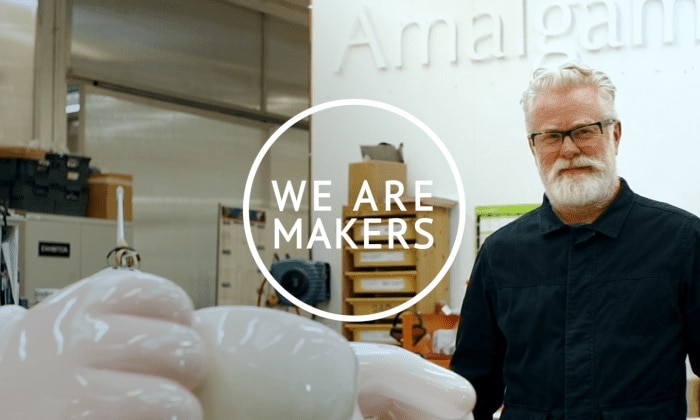 Amalgam Modelmaking
Promotional video to highlight innovation in forensic VMD
Amalgam Modelmaking invited Skylark to create a promotional video to give clients an exclusive peek behind-the-scenes of the modelmaking business. We also came up with the hashtag #wearemakers for the company's branding. Amalgam saw a 25% increase in dwell time within months.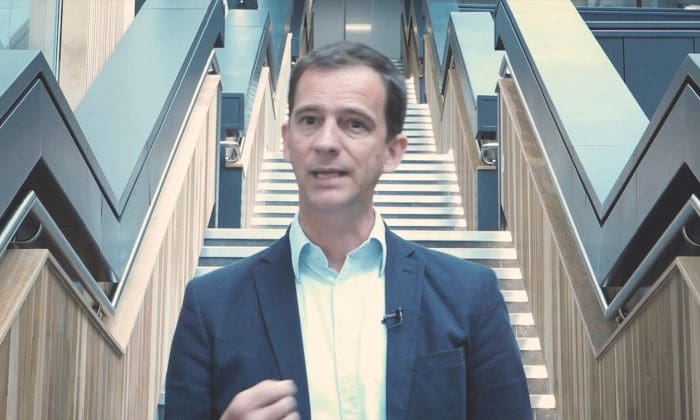 UWE Bristol
Promoting university's new business school to attract new partners
This video series was made to highlight the research possibilities at UWE's new business school. Featuring persuasive staff and student testimonials, the videos appeared on the university website and on-screen in the university atrium. They contributed toward attracting new students and increasing collaboration with other academic establishments and the business community.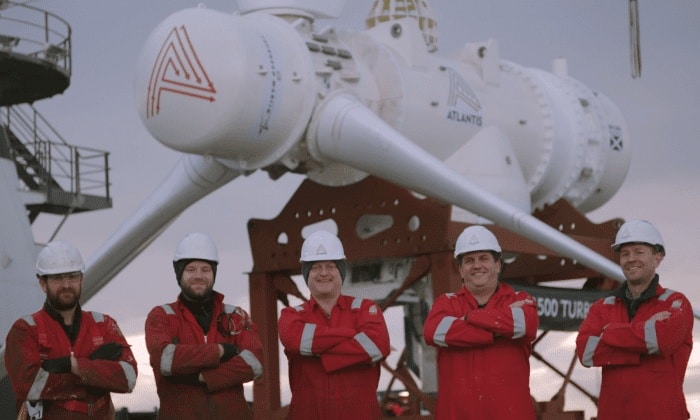 Atlantis Resources
Inspiring environmentally conscious investors in renewable energy
Launched by Nicola Sturgeon, Atlantis Resources, a global leader in tidal energy power generation, had an investment opportunity with their new turbine. Combining drone footage, interviews and graphics, our promotional video generated multiple media mentions and helped them to achieve the 1 million Euro grant from the European Executive Agency.
#1
Kick-off session
Workshop to determine concept and the deliverables you'll need for a successful video campaign.
#2
Video strategy
What assets will you need for a successful video campaign?
#3
Pre-production
Storyboarding, location hunting, script-writing, sourcing talent
#4
Production
Animation, drone filming, location filming, remote interviews
#5
Post-production
Editing, motion graphics, logo animation, colour grade, voiceover, sound design and music
#6
Review
Two rounds of amends are included in the budget
#7
Optimisation
Creating assets optimised for your social media channels
#8
Delivery
Monitoring metrics and reviewing the success of your corporate video
Join us for a free video marketing chat
Got a brief or not sure which direction to take? Book online for a 1-to-1.
Book now
" Skylark really took the time to understand us and were happy to be flexible in the production process as our ideas evolved. We now have a video that clearly explains our proposition and we're proud to have on our website. "
Tim Cardinal, Marketing Director, Actual Experience