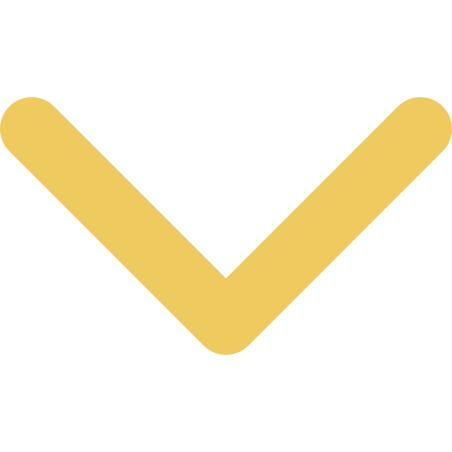 Engage customers with creative B2B video storytelling
Corporate video production agency in Bristol
We know how to make your B2B video engage. Your audience will respond much better to a video that speaks their language, appeals to their emotions and tells their story. Our videos will firmly establish your brand in the mind of your audience – whether they are a customer, team member or prospective employee.
Our B2B work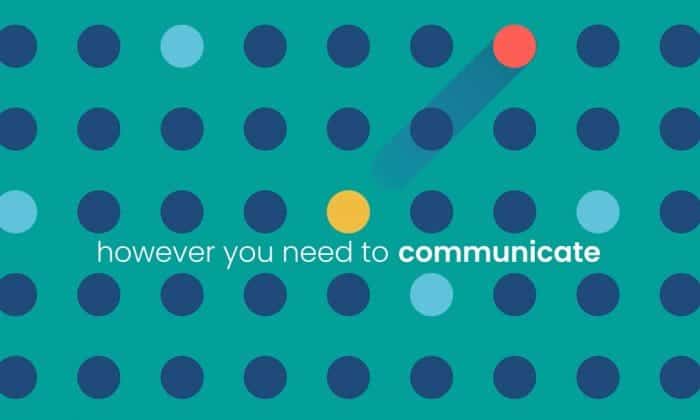 Latcham
Animation for SAAS
Latcham challenged us to create an animated to promote its intelligent fulfilment platform to a B2B audience. We stepped up with a sound-off abstract minimalism animation that tells the problems faced by its audience, and how Latcham can solve their problems. It's an engaging 1 minute video that works for a social-first, sound-off campaign - fast-paced and no voiceover.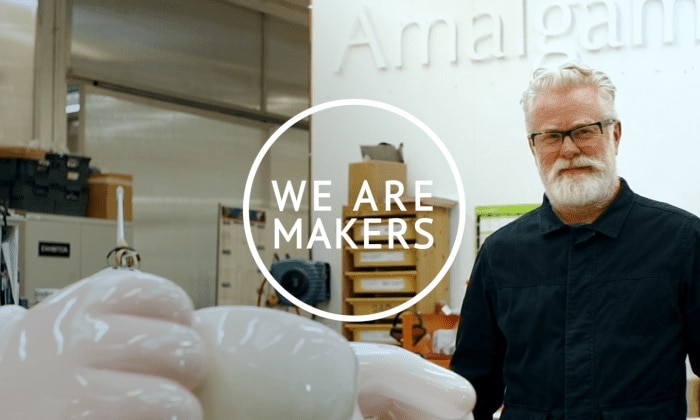 Amalgam Modelmaking
Promotional video to highlight product design firm
This video for Amalgam Modelmaking resulted in a 25% increase in website dwell time. This is because it builds trust with potential clients who get to meet the team and appreciate their craftsmanship. As part of our multi-platform strategy we came up with the hashtag #wearemakers for the social media campaign.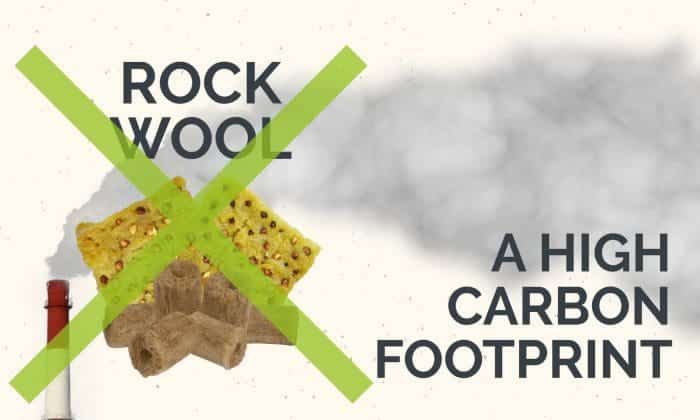 AEH Hydrogel
Attracting investors to fund gelponic technology start-up
Entrepreneur Beenish Siddique is on a mission to scale up AEH Hydrogel. Together with her team, they've developed a GelPonics technology which can improve the sustainability of production and by optimising inputs and crop resilience, cut operational expenditure. Using a combination of mixed media and live interview, we created an investor video which highlighted food production problems at scale and how AEH plans to solve the problem.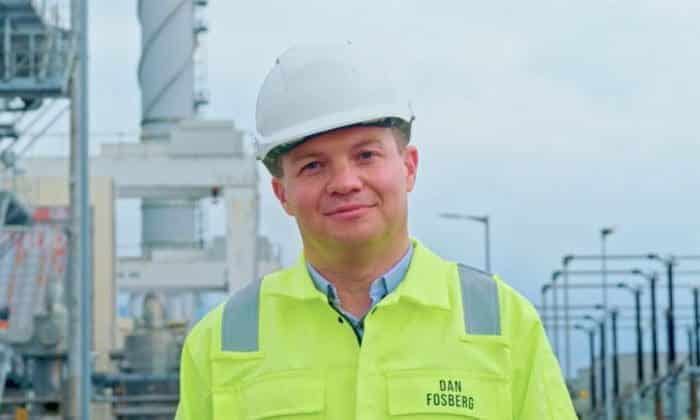 Progressive Energy
Launching HyNet, an innovative carbon capture storage project to fight climate change
Progressive Energy develops and delivers clean energy projects at a scale that makes a material difference to climate change. Combining drone footage, interviews and graphics, our promotional video tells the story of HyNet, and why the project will unlock a low carbon economy for the North West and North Wales. Political figures, business owners and energy workers took part in interviews for the video, which is being used to communicate the project to the public, government and SMEs.
#1
Pre-production
Storyboarding, location hunting, script-writing, sourcing talent
#2
Production
Animation, drone filming, location filming, remote interviews
#3
Post-production
Editing, motion graphics, logo animation, colour grade, voiceover, sound design and music
#4
Optimisation and distribution
Creating assets optimised for your social media channels
Join us for a free video marketing chat
Got a brief or not sure which direction to take? Book online for a 1-to-1.
Get in touch
" Skylark really took the time to understand us and were happy to be flexible in the production process as our ideas evolved. We now have a video that clearly explains our proposition and we're proud to have on our website. "
Marketing Director, Actual Experience