After the buzz of my graduation day settled down, I, just like many other recent grads, found myself standing at a bit of a crossroads, not really sure which path to take next. The one thing I knew I wanted to do was to make a positive impact in the world.
Now, I'm super excited to be a part of a company that not only cares about its people but also the bigger community out there. Over the past 18 months working at Skylark, I've managed to harmonise my work and my purpose, and hopefully, offer you insights to do the same.
How experiences can shape things:
Coming from a Kurdish background, I have been familiar with the consequences of conflict that has shadowed my early years through the news, shaping my views from a young age. This exposure to geopolitical turmoil and the struggles of my people left a lasting mark, fueling my determination to make a positive impact on the world. I knew I wanted to make a change and through my experiences I developed a passion for humanitarian causes.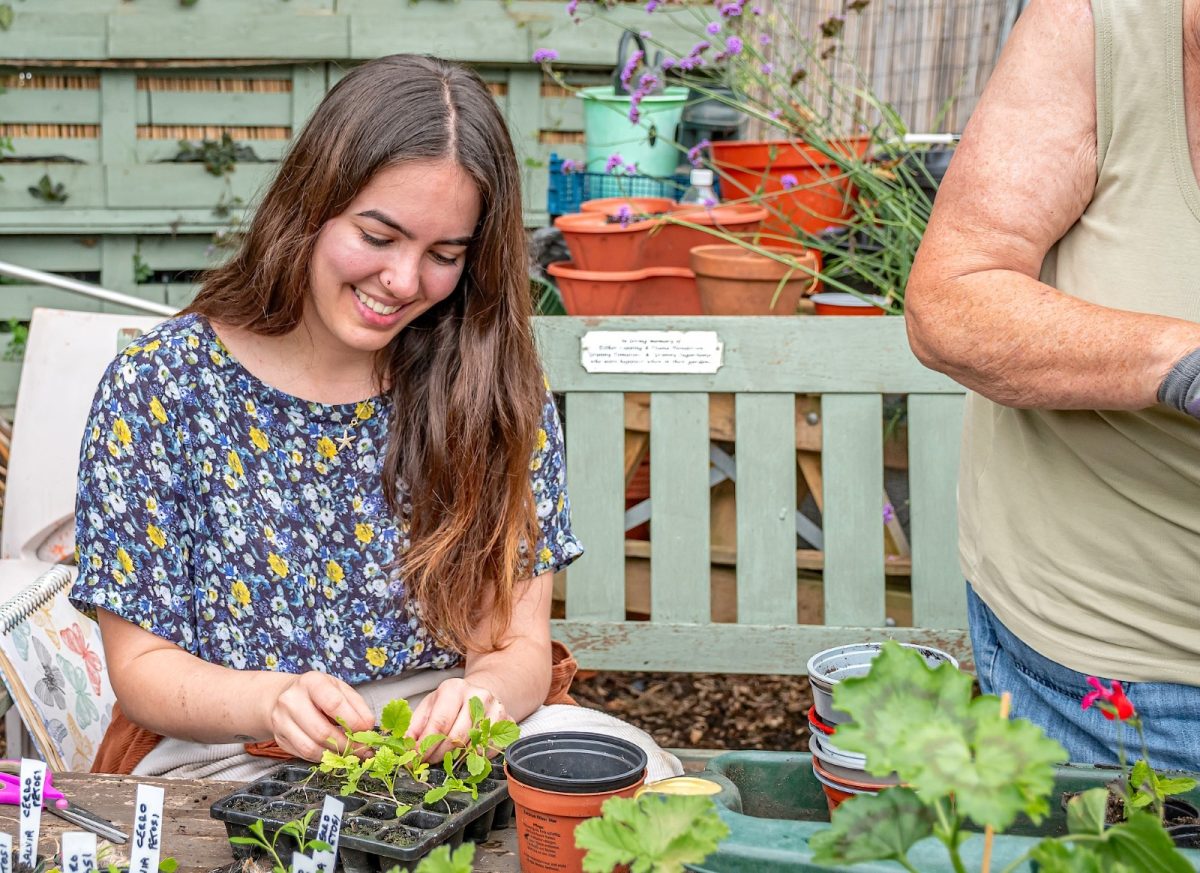 While at Uni, I worked as an Interpreter and Translator for numerous companies along with Translators without Borders. I also volunteered as a 'English Second Language Tutor' to teach two Kurdish children with an organisation called Jacari. When I graduated, I saw that they were advertising for a paid role at the charity and managed to get the role thanks to the previous relationship I had with them. For me, finding the balance between my professional career and my personal values and passions was one of the most important factors when choosing a company to work for. This can lead to greater job satisfaction and personal fulfillment for anyone who is trying to commit to a more meaningful cause.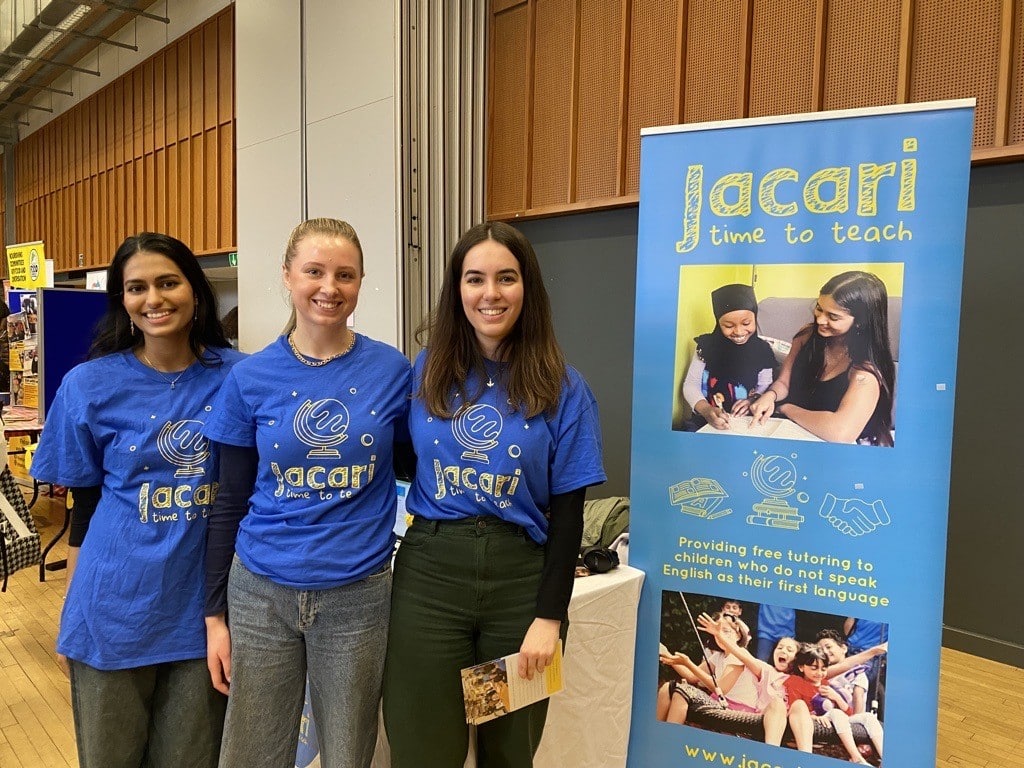 I'm a strong believer that no matter what you do, it is essential to incorporate your passions into your daily life even if it takes time and energy, and one of the best ways to give back is through volunteering. There are many different organisations that offer great volunteering opportunities, one of which is Reach (https://reachvolunteering.org.uk/). I also volunteer regularly at FoodCycle as a Hosting member in a local community hub where we give out food weekly to those who need.
Working for a B Corp enabled me to have a voice for my passions. Skylark allowed me to reduce my workdays so I can take up a job offer from Jacari, a charity providing free English language support to refugee and migrant children in Bristol and Oxford.
I've also been recognised for my volunteering work too; at work I'm the volunteer and community advocate so we can forge better partnerships with the wider community. Everyone has a seat at the table, and we vote by committee for charities we want to volunteer with; this varies from fundraising for Frank Water, tree planting for Avon Needs Trees, doing maintenance work for Alive's dementia friendly allotments, selling trees for Aid Box Community and mentoring young creatives at Boomsatsuma. Volunteering is deeply embedded into what we do now at Skylark. It's not uncommon for us to do pro bono work for charities that we feel need creative support.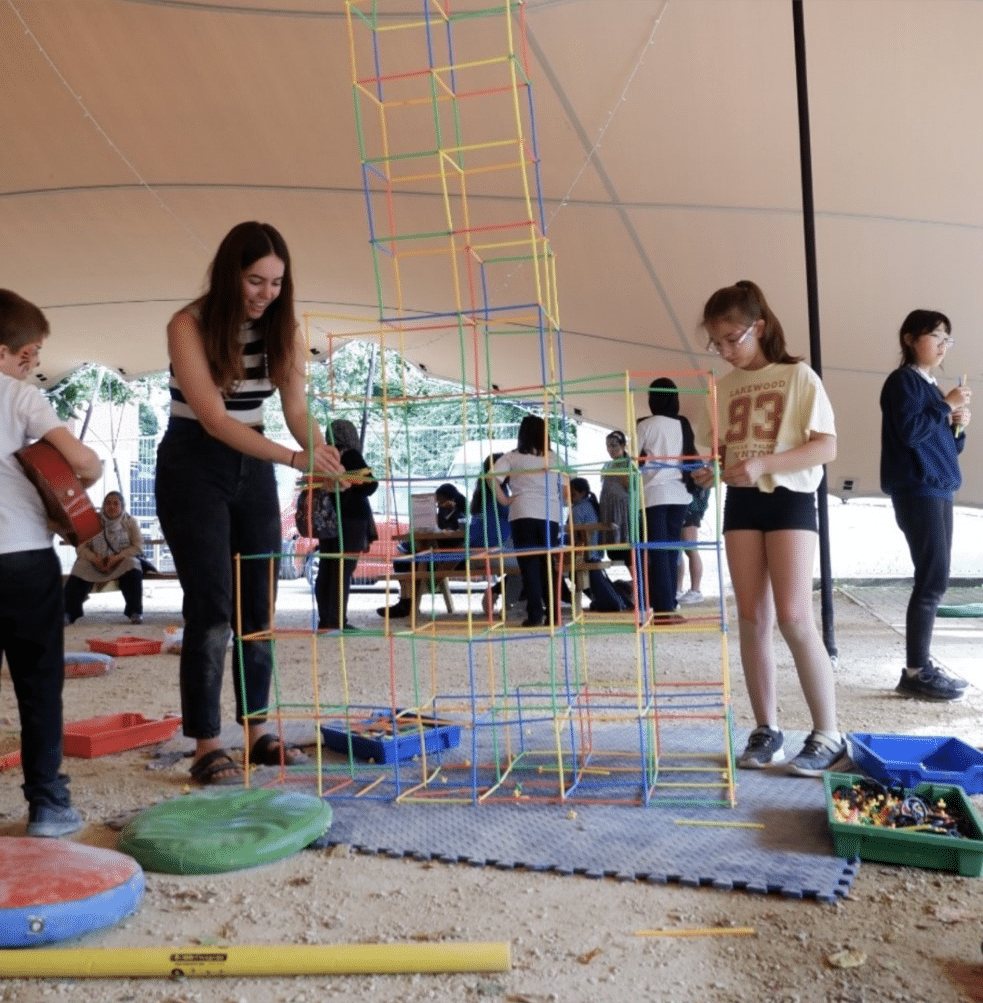 Advice to incorporate your passions into your career
Self-assessment: Identify your passions and interests.
Research and explore: Discover career options aligned with your passions. Following charities on LinkedIn can keep you up to date with any job opportunities.
Network: Connect with like-minded individuals through social media, events and charity fundraisers.
Side projects: Start with small, related projects.
Volunteer: Gain hands-on experience.
Maintain a healthy work-life balance.
Further studies: Think about how you can advance your skills through gaining new qualifications. I will be going on to study a masters in Humanitarianism and Conflict Response!
Importance of having a plan
Finding it hard to make a start? Formulate this in a plan. Look at what you enjoy, what your passions are and understand the purpose you are after. Once you spend some time putting this together, things will become much clearer and easier to navigate. We can't help everyone; deciding which volunteering to go for can be challenging. So do not feel guilty if you can't help everyone. Just make sure you're able to balance your own well-being with how much you can give.
Working between your purposeful passions and your work is not only possible, but immensely rewarding. I encourage everyone to get involved in humanitarian causes and volunteer with organisations like Jacari and FoodCycle. By taking action, you can make a meaningful impact in your community too. Here are some resources to help you get started:
Find an opportunity to volunteer:
– Reach Volunteering – https://reachvolunteering.org.uk/
– Rising Arts Agency – https://rising.org.uk/
– Can Do Bristol – https://candobristol.co.uk/
– Neighbourly – https://www.neighbourly.com/volunteering