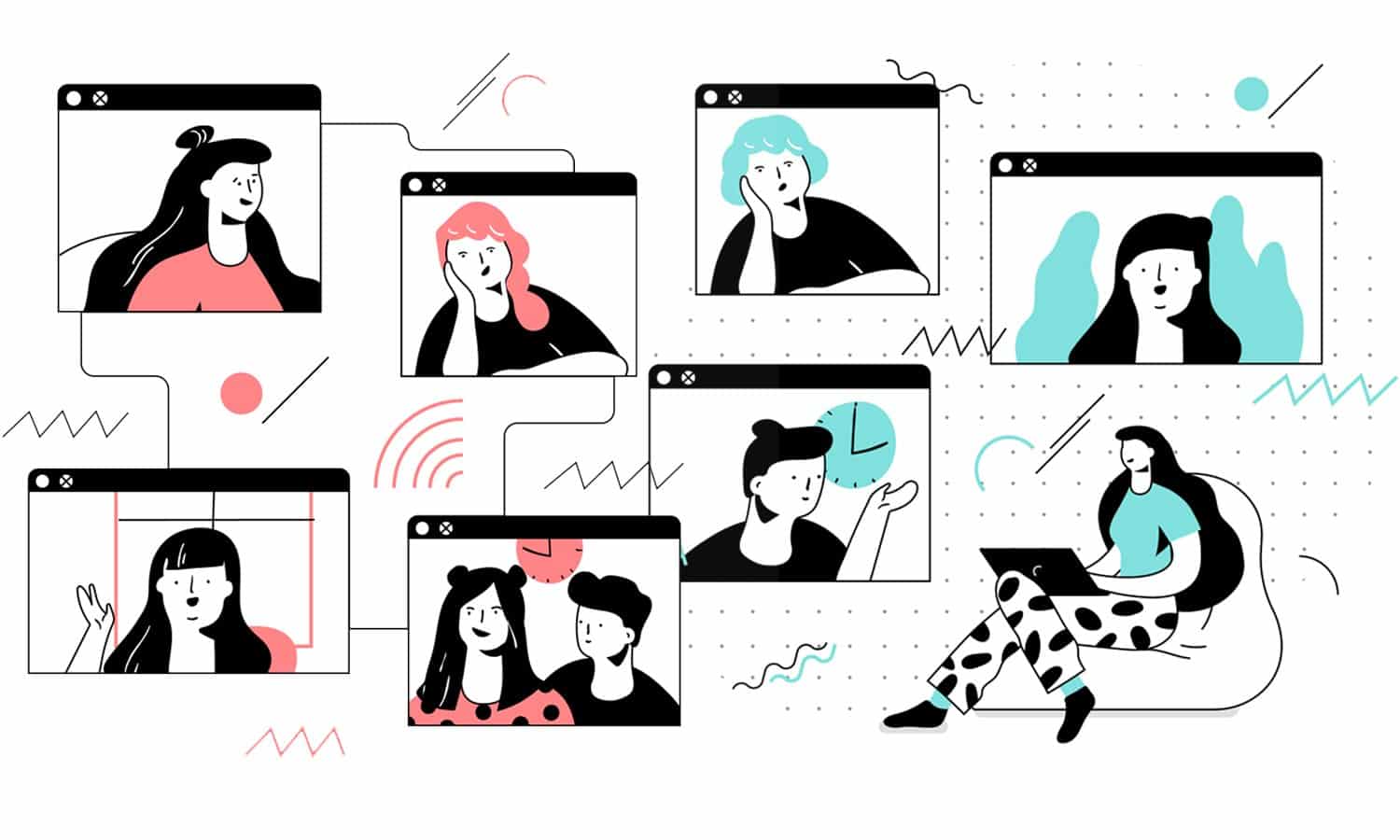 Barely 6 months ago, we were all hands-on deck, taking calls from clients forced to either cancel or postpone live filming due to the impending Lockdown. I'm not going to lie: it's been challenging ever since, adapting to a Covid-19 world in the video production business. Like any other business during these times, 'adapting' has been key to the survival of businesses who are able to flex. We've championed
animation 
as an alternative to live action. We're also proud of our 
remote content offering
 that helps clients with alternative solutions to tell their story.
Here's some ideas:
Repurposing existing content for engaging social posts
Cuts from previous campaigns. Even raw footage that didn't even make the cut. We're using pre-filmed or old footage to make entirely new video campaigns.
Stock footage and image manipulation
Lacking in crowd, abstract or landscape shots? Stock footage and image manipulation can create a video campaign where once live action was considered a necessity.
User generated content
Do you have a strong social following with a highly engaged fan base? Then use content to create a video where your audience takes centre stage. Lacking in content? It's never too late to get them onboard. Encourage followers to post content that can be included in a montage.
Animation and motion graphics
Animation continues to reign. And the combination of motion graphics and infographics gives you a video campaign where punchy text replaces live action.
Voiceover and interviews
Replace off-message and out of date messages with a fresh, new voiceover. Most voiceover artists are set up with in-home studios. Plus it's not difficult for our team to set up a pre-rig audio device for remote interviews. The rise of virtual interviews on Zoom means that adding talking heads has become a reality – without a crew member in the room!
Social media edits
Once your video campaign is up and running, create snackable, social media edits and optimise for channels. We're big on ensuring clients get the most out of their video, so we're happy to discuss how best to get the most out of marketing your video.
If live action is the only option for your video, Skylark is adhering to the 
APA's guidance
 on live action filming while social distancing. Our contactless filming package includes:
Limited travel and avoiding public transport
Crew members on site are kept 2 metres apart
Micro-crews, where we operate with as few people as possible. Interviews for example, can be filmed by an experienced self-shooting director.
No scenes to include crowds or to be filmed in public places
All crew members will wear personal protective equipment (such as face coverings) and crew will observe regular hand cleanliness and other measures to keep crew, talent and clients safe.
Above all, pursue video that's right for your brand message in these times. An ambitious, high-end video may not be appropriate with a world in recession, so it's okay to simplify your brand messaging. It leaves you and your extended team to focus on creativity – it'll be more valued than ever.