Videos that promote your green credentials
Skylark's vision is to help sustainable and green businesses whilst working toward zero carbon ourselves. Video is one of the most powerful communication tools we have and we want to harness that power to tell the story of businesses who are driving positive environmental change. Each year we support a charity that is helping to protect the planet, this year it is City to Sea. And when we're not out filming we plant and care for a tree for every client.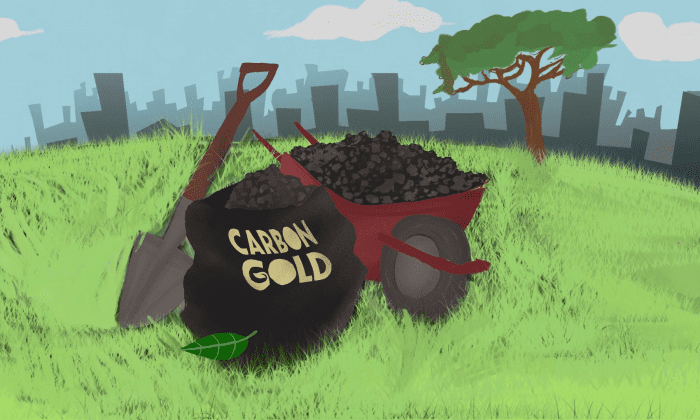 Carbon Gold
Animated explainer about enriching soil
The health of our soils is vital and plant growers and wanting organic and peat-free soil enrichers. The best way to show the science behind Carbon Gold's biochar was with an animated explainer. Working with a talented illustrator we created a series of 7 hand-drawn animations targeting different customers.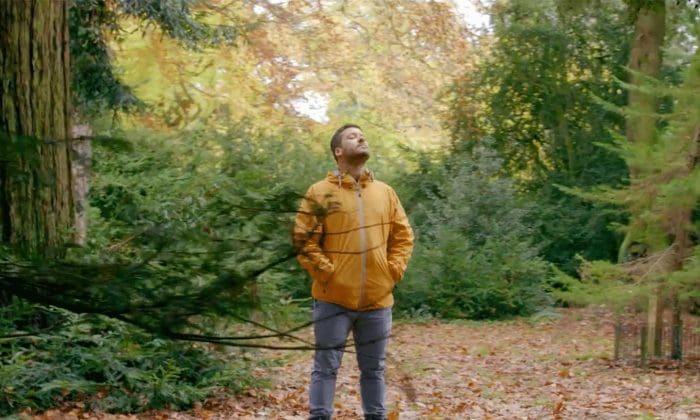 Westonbirt Arboretum
Vision film highlighting conservation during the climate crisis
Dramatic tree-top drone footage forms the basis of this vision film. Using live action, stock footage and motion graphics, we featured a number of volunteers and actors to illustrate the Arboretum's role in education, participation and conservation. The film was well received at its premiere to the Friends of Westonbirt.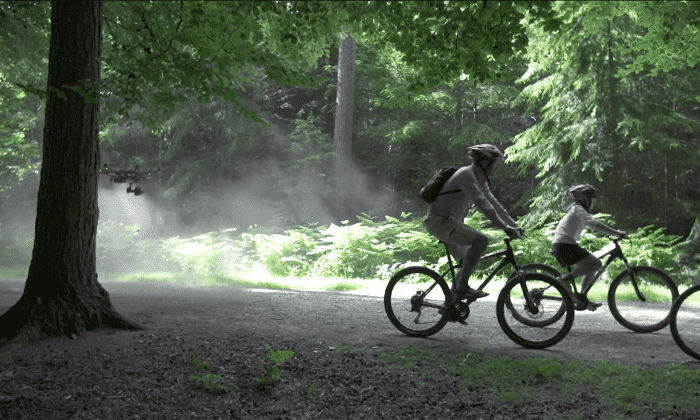 New Forest National Park
Encouraging visitors to use public transport
Nominated for a Government-backed award for sustainable transport, this video sustainability series increased visits to the Park, while reducing the number arriving by car. The bus tour recorded 40K passengers, up a third from the previous year, bringing £600,000 to the local economy and saving 350,000 in private car miles.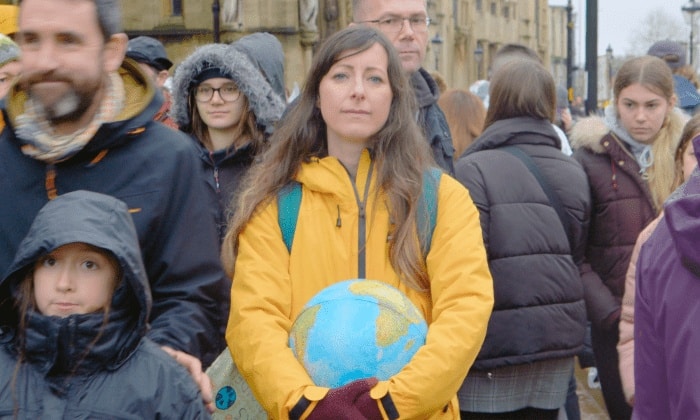 City To Sea
Hero film highlighting fight to reduce plastic pollution in the sea
City To Sea's campaign against plastic pollution is well documented online and across social. Its Bristol based marketing team asked us to audit past and present video content, taking a closer look at everything from creative to advertising strategies and channel optimisation. This has resulted in increased engagement and organic views.
Join us for a free video marketing chat
Got a brief or not sure which direction to take? Book online for a 1-to-1.
Book now