Videos that promote innovation
For game-changing SaaS, engineering and tech companies, it can sometimes be difficult to explain what sets you apart. That's where video helps. You can establish the benefits of your products or services and what makes it a worthwhile investment for your customers. Win new clients with a pitch-perfect animation or live action video that brings clarity to your brand in under 2 minutes.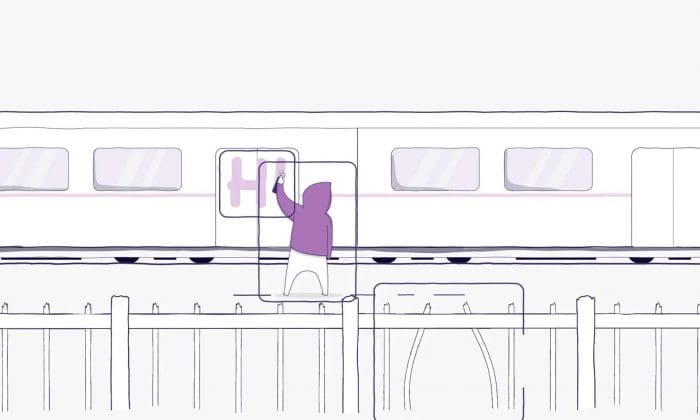 One Big Circle's AIVR
Animation demo of video review application
AIVR is an automated intelligence video review platform. The developers, One Big Circle, commissioned Skylark to create an animation that explains the technology and outlines its benefits to customers in the railway sector. This animation explains AIVR in under 2 minutes - and is integral to an ongoing digital marketing campaign aimed at rail operators across the UK.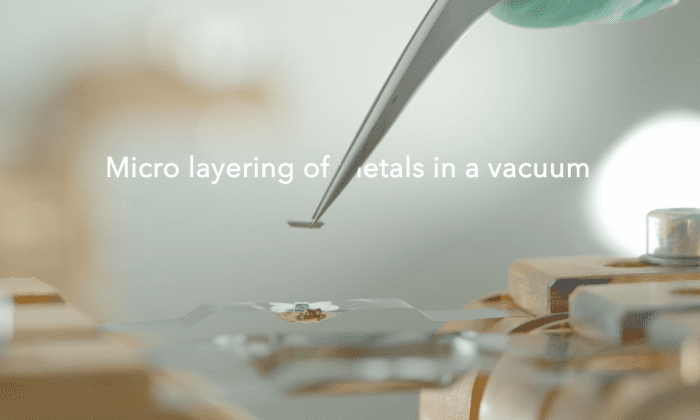 West Technology
Promotional video for forensic tool
Over the past 5 years, forensic VMD has been transformed due to West Technology's innovative systems. They can reveal fingerprints on anything from a till receipt to a spent bullet cartridge. For their global sales video, Skylark's Bristol team dramatised a forensic lab, adding tracked motion graphics to demonstrate the crime-solving capabilities of these forensic machines.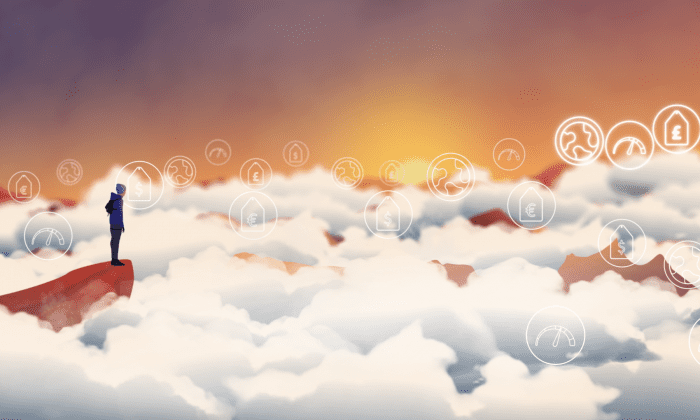 YellowDog
Animated hero film that simplifies cloud compute options
Created during Lockdown, this cinematic animation resonates with the emotions of those looking for compute power options for their business. Working remotely and in agile fashion, Skylark collaborated with YellowDog's marketing team to create an animated digital campaign with multiple iterations. The creative was used as part of an advertising campaign across social.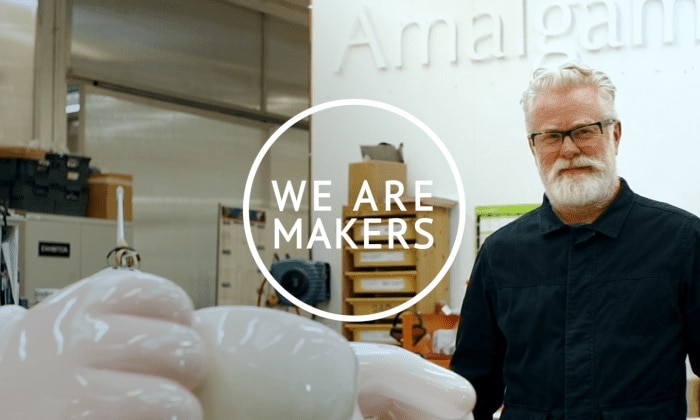 Amalgam Modelmaking
Inspiring inventors to bring their ideas to life
The model makers behind the lifesize sculptures of Wallace and Gromit invited Skylark to create a series of promotional videos to highlight their teams outstanding artistic and engineering talents, while capturing detail moments of the craftsmanship at the workshop. Within a matter of months, Amalgam saw an increase of 25% in dwell time and 8.5% in page views.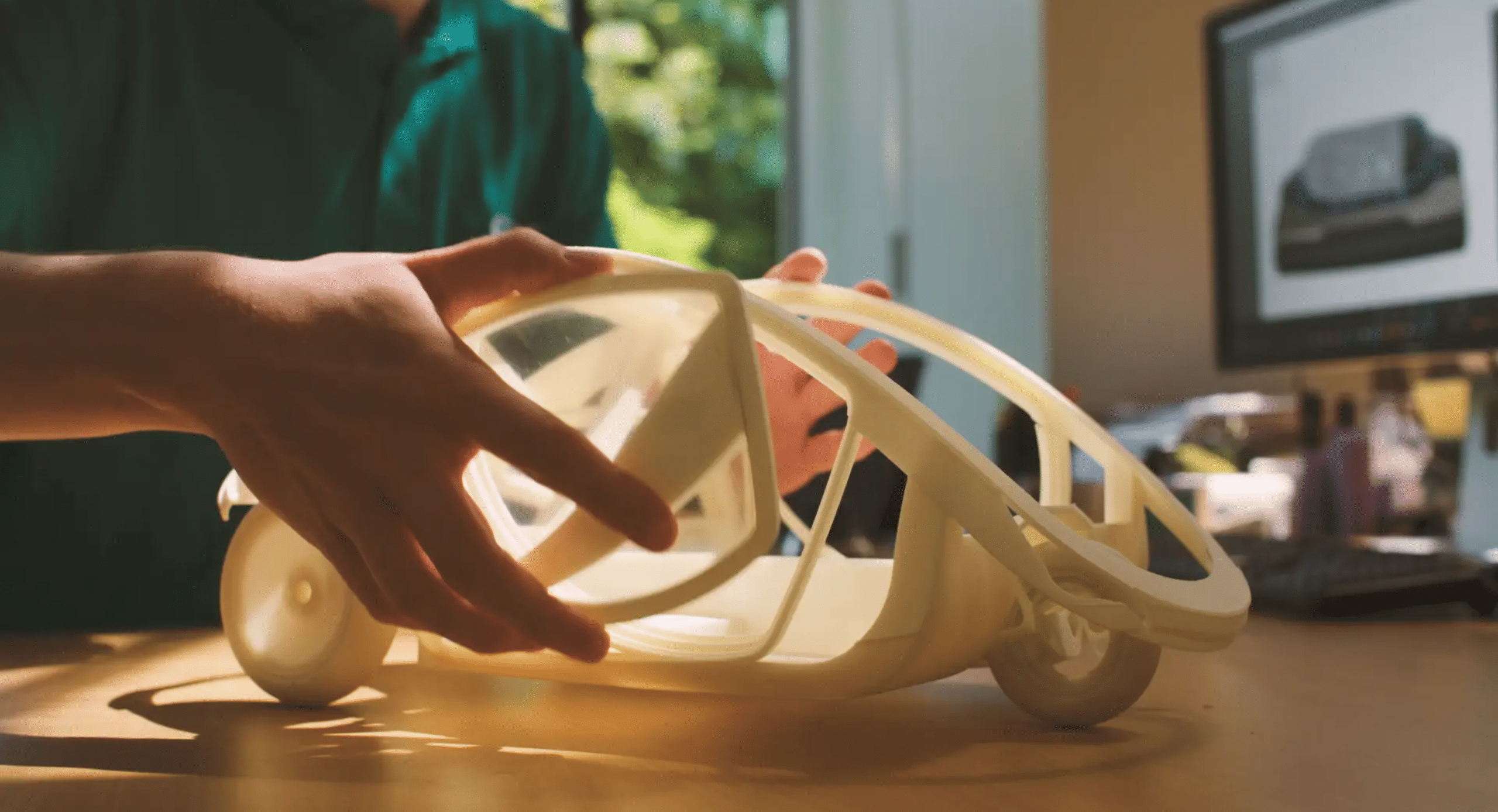 Join us for a free video marketing chat
Got a brief or not sure which direction to take? Book online for a 1-to-1.
Book now