Last Friday, four Skylark team members took to the waters in Bristol Harbour to compete in this Stand Up For Safe Water challenge – taking home the top trophy! The event, organised by Frank Water, raises funds to provide a water-secure future for marginalised communities. This gives them long-term access to safe water, decent toilets and good hygiene.
Now in its third year, the #standupforsafewater challenge, sponsored by Aquaplanet, invites 24 relay teams to navigate around a course on paddleboards. Our animation intern, Sam, who joined us that week, stepped in to SUP the first time. Despite a 'dip' in the water, Sam forged ahead heat after heat to help James, Nina and Jo secure the first prize! Skylark's Ezo, who volunteered at the event, says, "This was a amazing day where we have all had fun and helped a good cause. The SUP Bristol have been very helpful hosting the event and supporting the team. I can't wait to be here again next year".
And the winner is…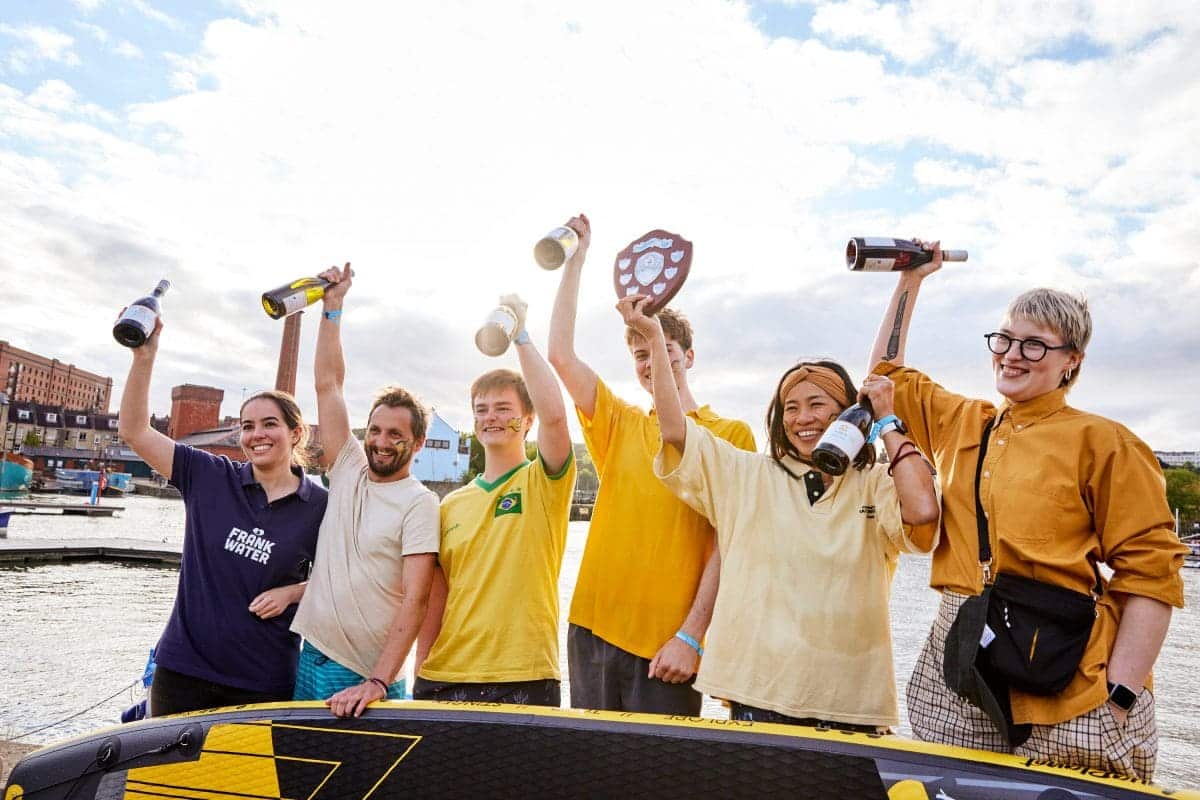 The team also successfully over-raised funds which will go towards Frank Water's mission to provide clean water to people in India and Nepal. Thank you to everyone who joined us and competed including: AND Digital, Aquaplanet, Sopra Steria, Blue Sky Botanics, Tonic architecture, Molson Group, Stantec, Arup, Nkuku, Max Fordham, Formus Pro, AHR Home, Nijhuis, Waste Source and SR2.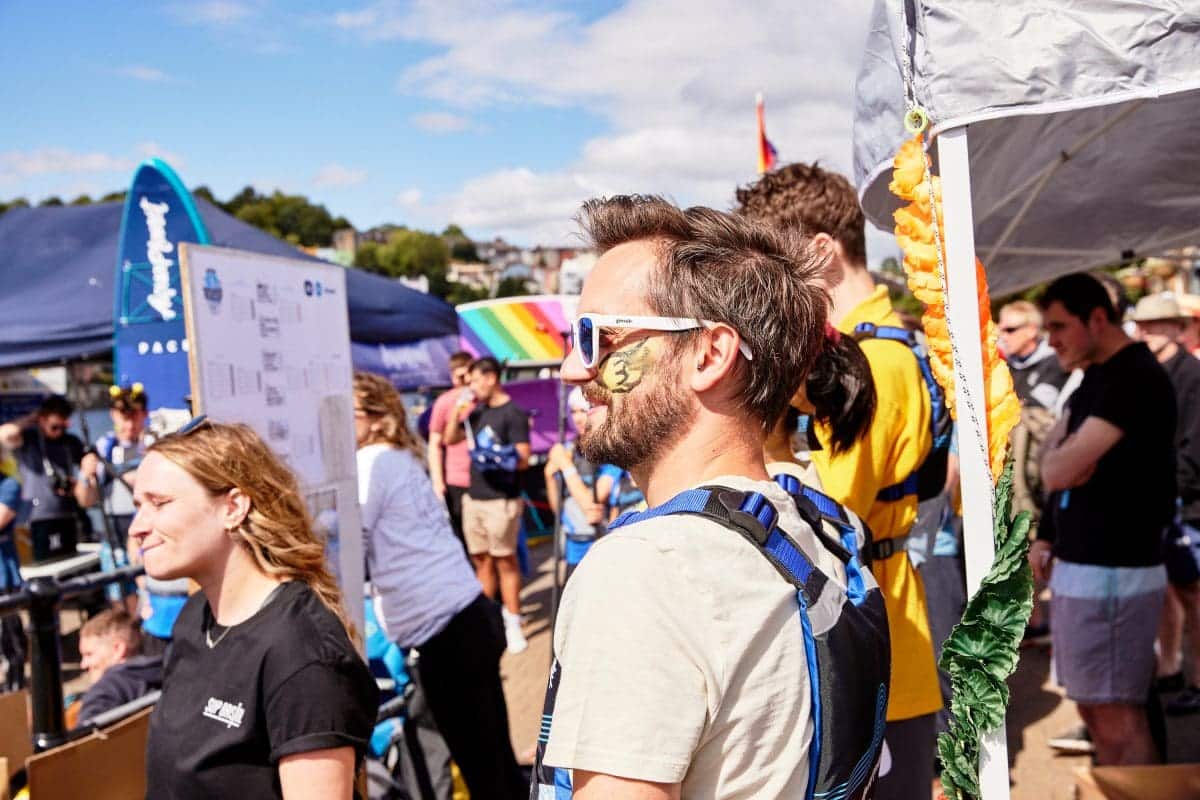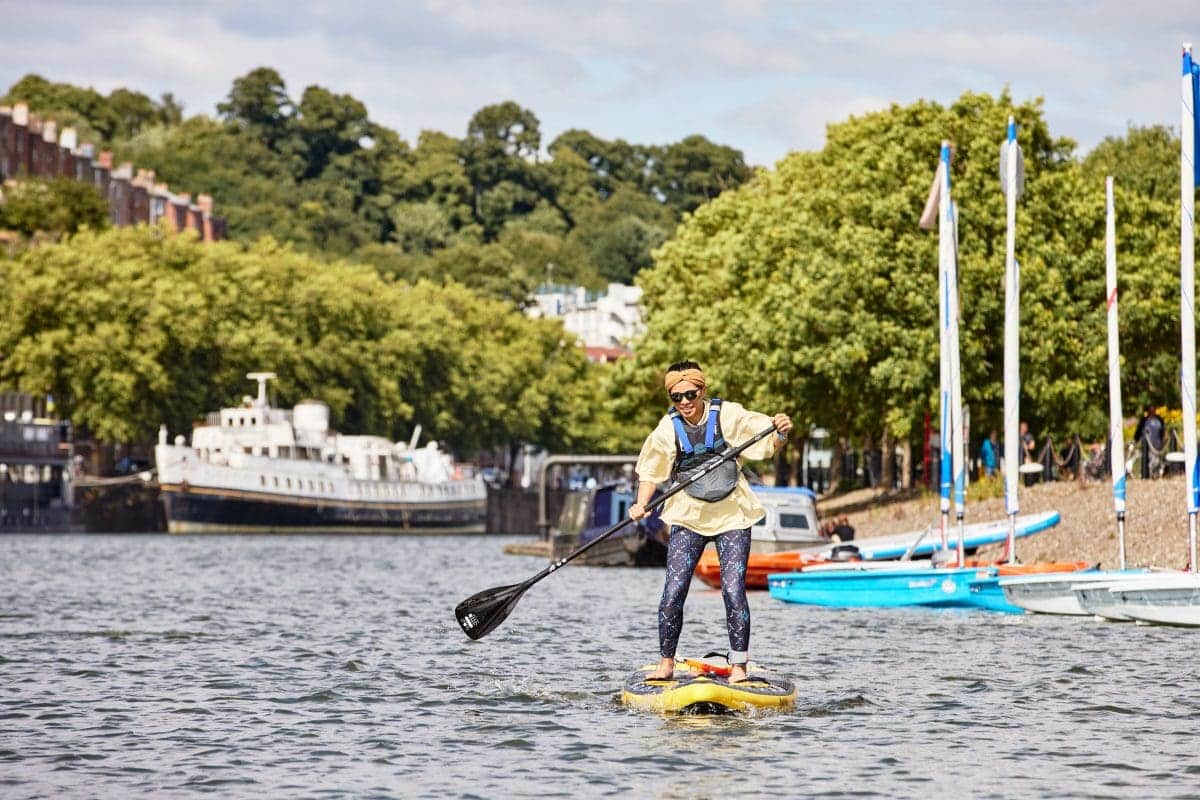 Lizzie Archer, Corporate Partnerships Executive at Frank Water, says, 'The money raised from Stand Up for Safe Water this year will help improve health and implement sustainable water management villages in Chhattisgarh, improve access to safe water, sanitation and hygiene facilities in the Kathmandu Valley, and work with the Dhar community in Madhya Pradesh to develop a water security plan. Your support ensures people have access to clean, safe water, improved sanitation and better hygiene practices and facilities.'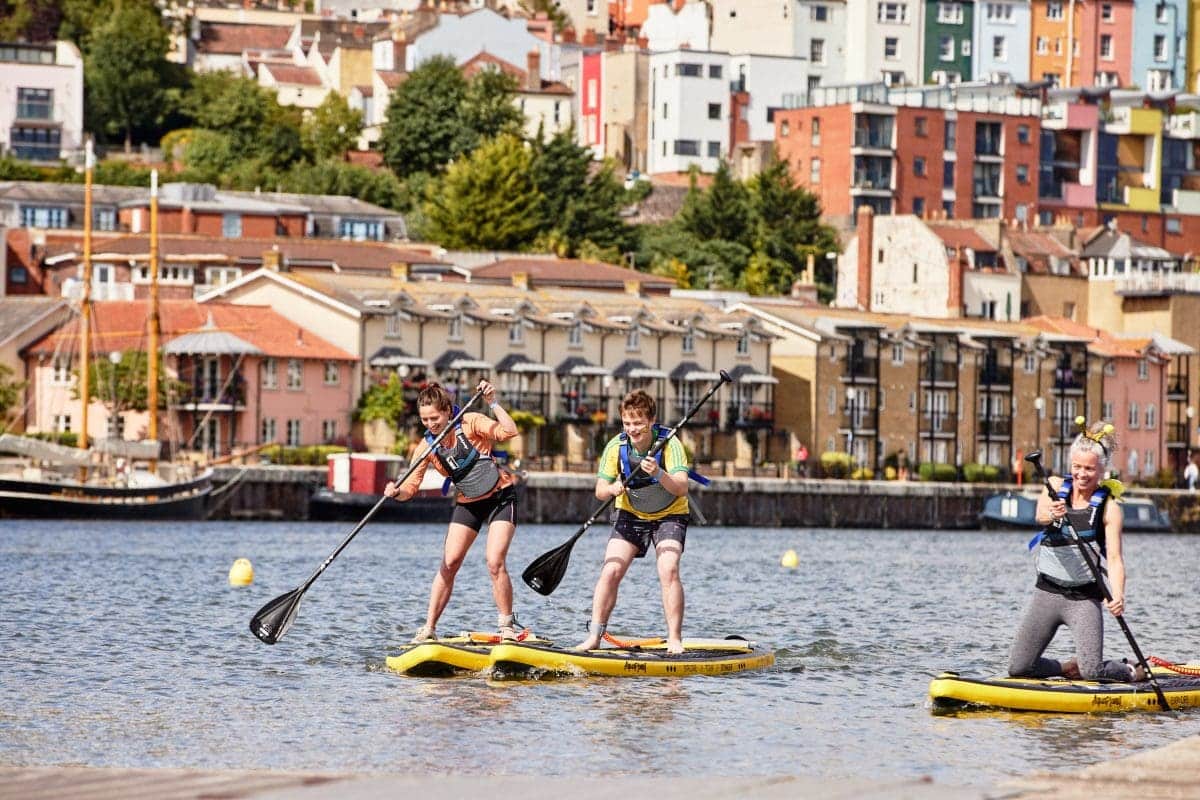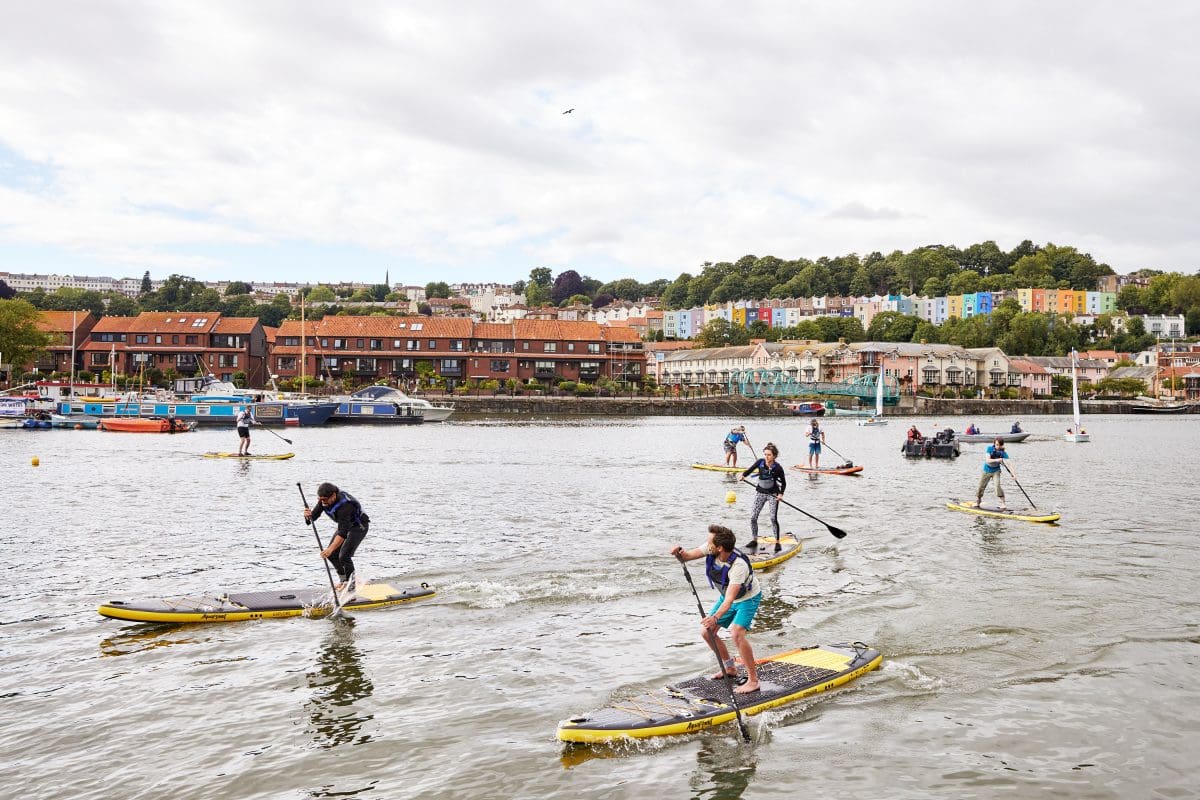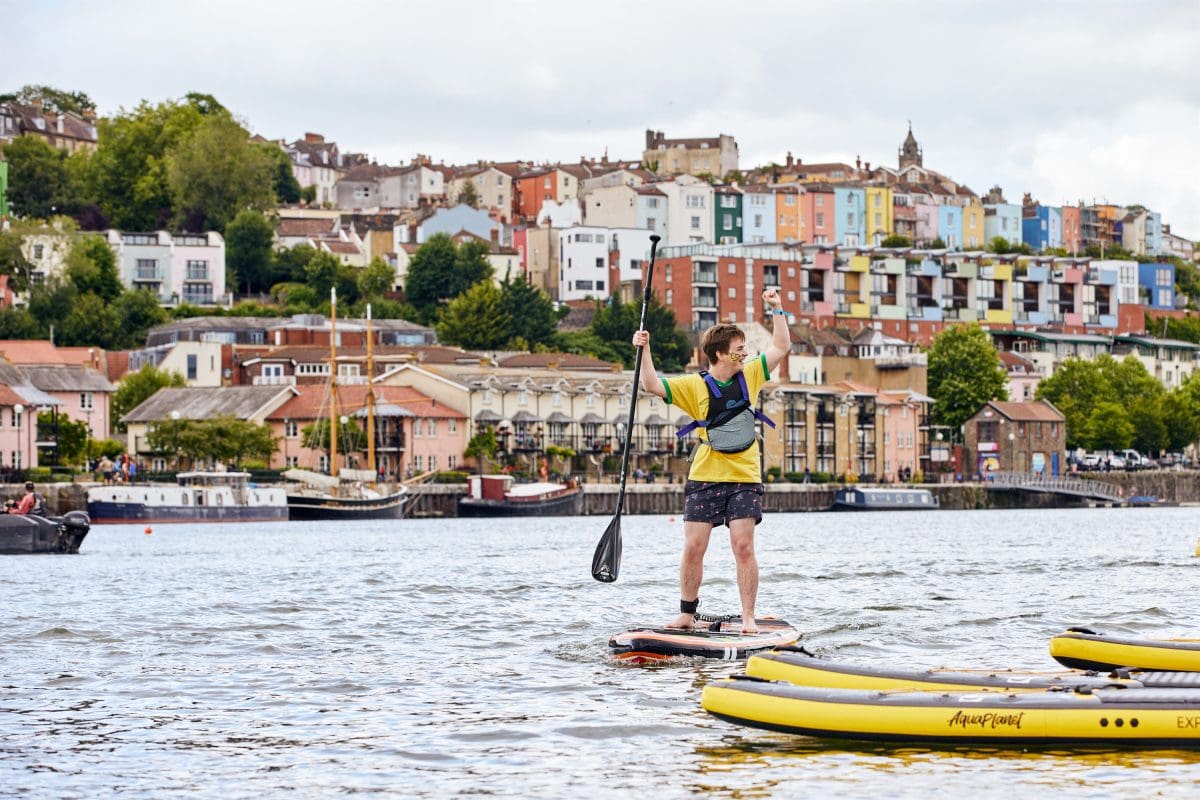 Frank Water's work doesn't end here though. The charity is hosting an evening of inspiring talks at the Clifton Observatory on Thursday 29th September. Tickets for the evening are £25 and include a drink and delicious finder food buffet from Kate's Kitchen. Buy tickets here. The charity also offers Refill services for festivals and restaurants and refill bottles. You can also donate and help frank water for this great cause: https://www.frankwater.com/get-involved/make-a-donation/
£5 could train a health worker to help manage women and young girls manage their periods safely
£10 could keep 10 children safe from dental and skeletal fluorosis with early detection tests
£30 could install a tap in a family home
£132 could provide education for more than 200 people about safe water, open defecation, hygiene and hand washing