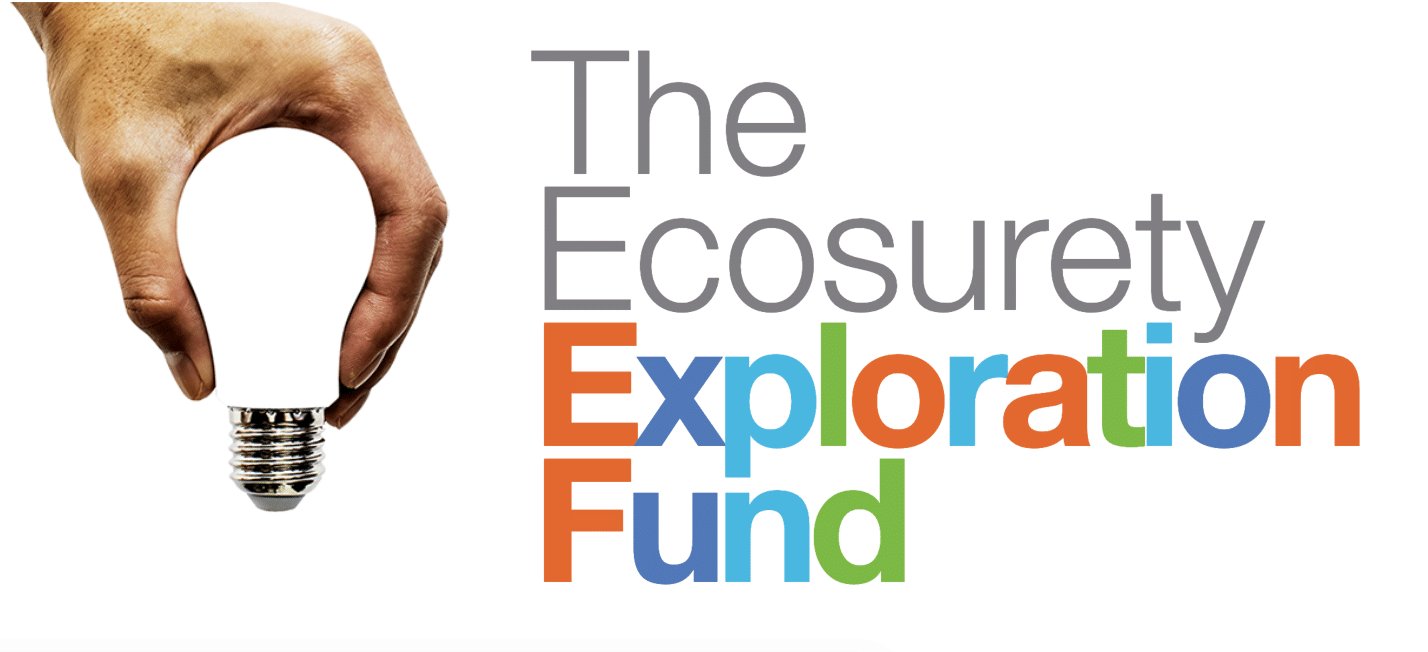 Ecosurety has announced the first round recipients of the Exploration Fund. The Ecosurety Exploration Fund invests £1 million in projects that aim to reduce environmental impact of packaging, batteries or WEEE through innovation or research in the UK.
Reuse Network, Impact Recyling, Impact Solutions and London Waste and Recycling Board collectively share a £500k boost to its UK recycling and reuse projects in the first round of the Ecosurety Exploration Fund.
Skylark is proud to have partnered with the fund to create four films promoting its winners. We travelled to Scotland, London and Newcastle to meet the innovators behind the projects. This is just one step closer to moving our society to a more greener, sustainable future.
The Fit for reuse project will help tackle the growing mountain of old or unused electricals being recycled or landfilled, providing more high quality, repaired electrical goods to the people that really need them.
Led by the Reuse Network, this project is set to move significantly more EEE up the waste hierarchy.
Led by Impact Recycling, the BOSS 2D project is building on proven innovation used to sort rigid plastics, to vastly improve the recycling of flexible plastic film.
If the vast array of flexible plastic film types used as packaging wrappers can be accurately and efficiently sorted into uncontaminated, material specific waste streams, they can be recycled instead of incinerated.
BOSS 2D will enable that to happen for the first time.
The Maximising recycling from purpose-built flats project is working to address an age-old problem – how to increase capture and quality of recyclable materials from households that don't have standard kerbside collections.
Led by the London Waste and Recycling Board, this project will trial new interventions and infrastructure with the results and key learnings shared widely to they can be easily replicated.
Lithium-ion battery technology is likely to be the keystone in moving our society to a greener, more sustainable future. However, without effective and environmentally friendly recycling technology in place, we are fast approaching a significant problem due to the scarcity of raw materials and destructive mining techniques.
Led by Impact Solutions, CellMine could prove to be the Holy Grail solution.
Congrats to the first round of Exploration Fund Winners! Find out more about the Ecosurety Exploration Fund.