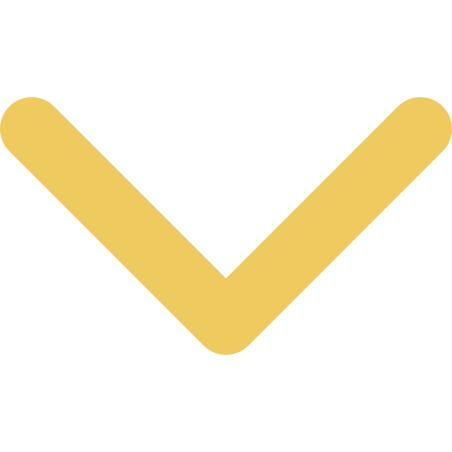 Video production and strategists under one roof
Digital video content agency
In a video-first world, the stakes are high. Once you've hit publish on your digital video campaign, what next? At Skylark, we're more than just content creators. We're video marketers too. We want you to get the most bang for your buck, which is why we're crazy about metrics and the science behind what makes a video watchable.
Our work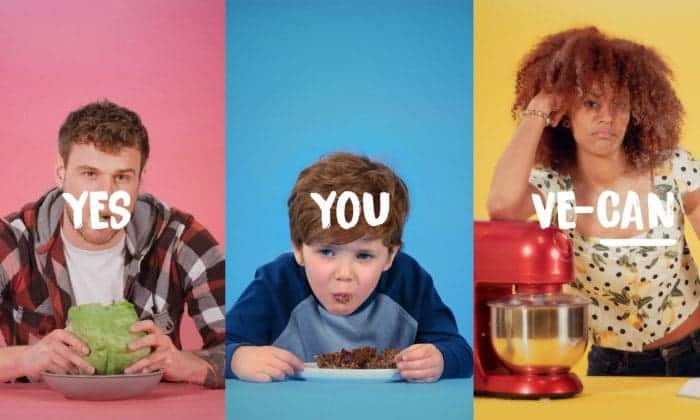 Vegan Recipe Club
Encouraging meat reducers and vegans to try vegan meal app
Viva!, the UK's leading vegan charity, came to Skylark for a series of videos for social as it was due to re-launch its Vegan Recipe Club website and app. Our concept features three light-hearted scenarios targeting vegans and meat reducers. The video series included three narratives, spin-off content and a combined montage.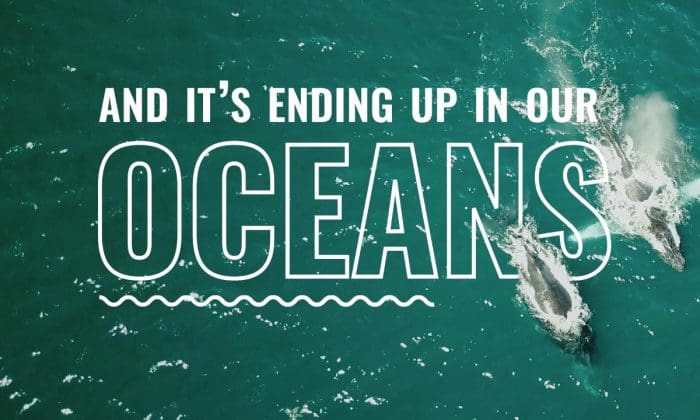 City To Sea
Vision film highlighting non-profit's fight against plastic pollution
City To Sea's fight against plastic pollution is well documented on web and social. We worked with their internal marketing team on a video content audit that gave them a focused strategy for creative, advertising and channel optimisation. This led to the structure for their hero film that is winning support from investors.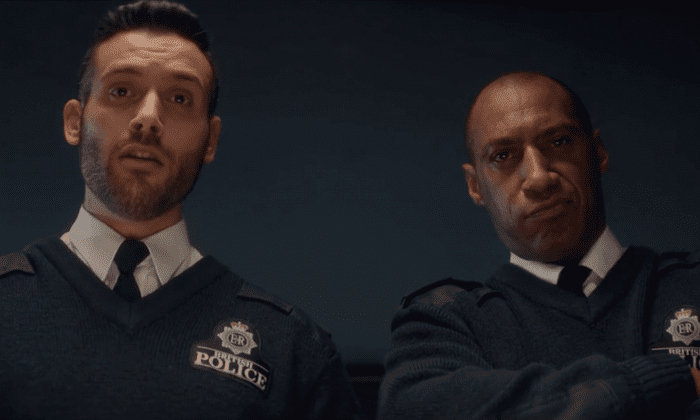 My Family Vets
Dramatic social campaign to engage pet lovers
This campaign generated nearly a million views on Facebook and Instagram with a 70% Thruview rate. It also achieved 184,000 views on YouTube pre-roll. The concept was based on an interrogation of a vet by police who can't believe the price of the pet vaccination plan. We cast the actors, built the set and finished with an atmospheric colour grade.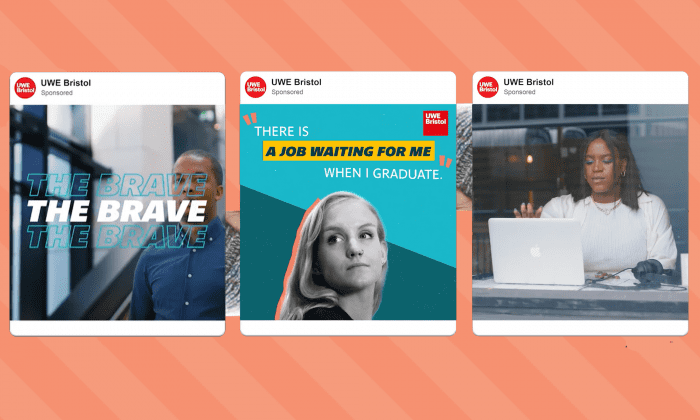 UWE's Shout Out To The Brave
Social media video campaign to promote postgraduate studies
As part of a campaign drive to promote UWE's postgraduate courses, we created a digital video series to tell three student success stories. The university ran a sequenced social campaign on Facebook, YouTube and Instagram which featured optimised versions of each narrative as well as a combined short. Further graphic-led videos were created to reinforce messaging.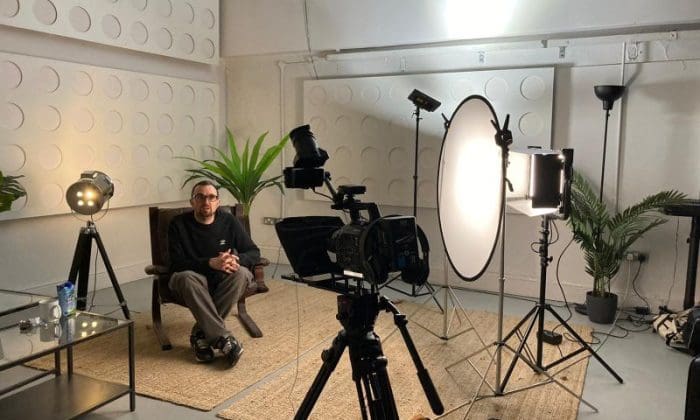 Social media video
How would it feel to have a library of professional, branded content that's ready to post? We specialise in both B2B and B2C social media video content across channels including Facebook, Instagram, LinkedIn, YouTube and Tik Tok.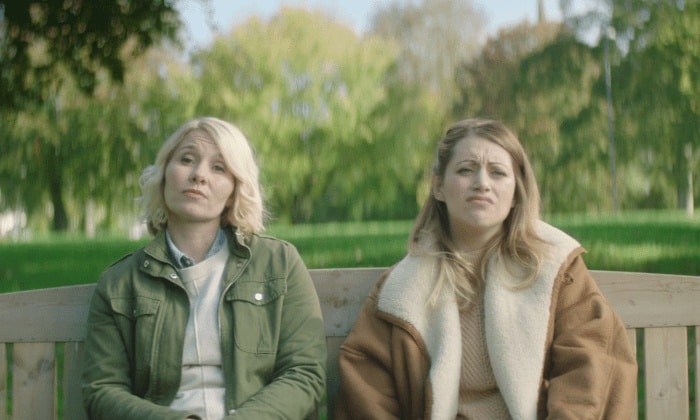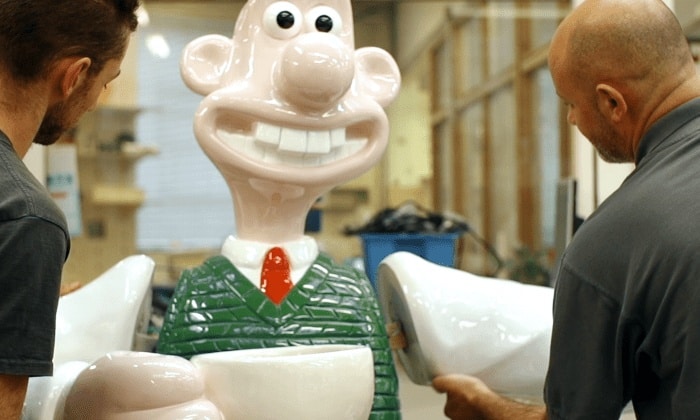 Optimisation and Measurement
Our relationship doesn't end efter a video is delivered. We offer a helping hand with analytics, optimisation and measurement, working work with you to ensure maximum impact with minimal impression wastage.
#1
Pre-production
Storyboarding, location hunting, script-writing, select illustrator, animator, talent
#2
Production
Animation or filming using our state of the art 4K camera and lighting kit
#3
Post-production
Editing, graphics, colour-correction, voiceover, sound design and music
#4
Optimisation and distribution
Video marketing and creation of assets optimised for different channels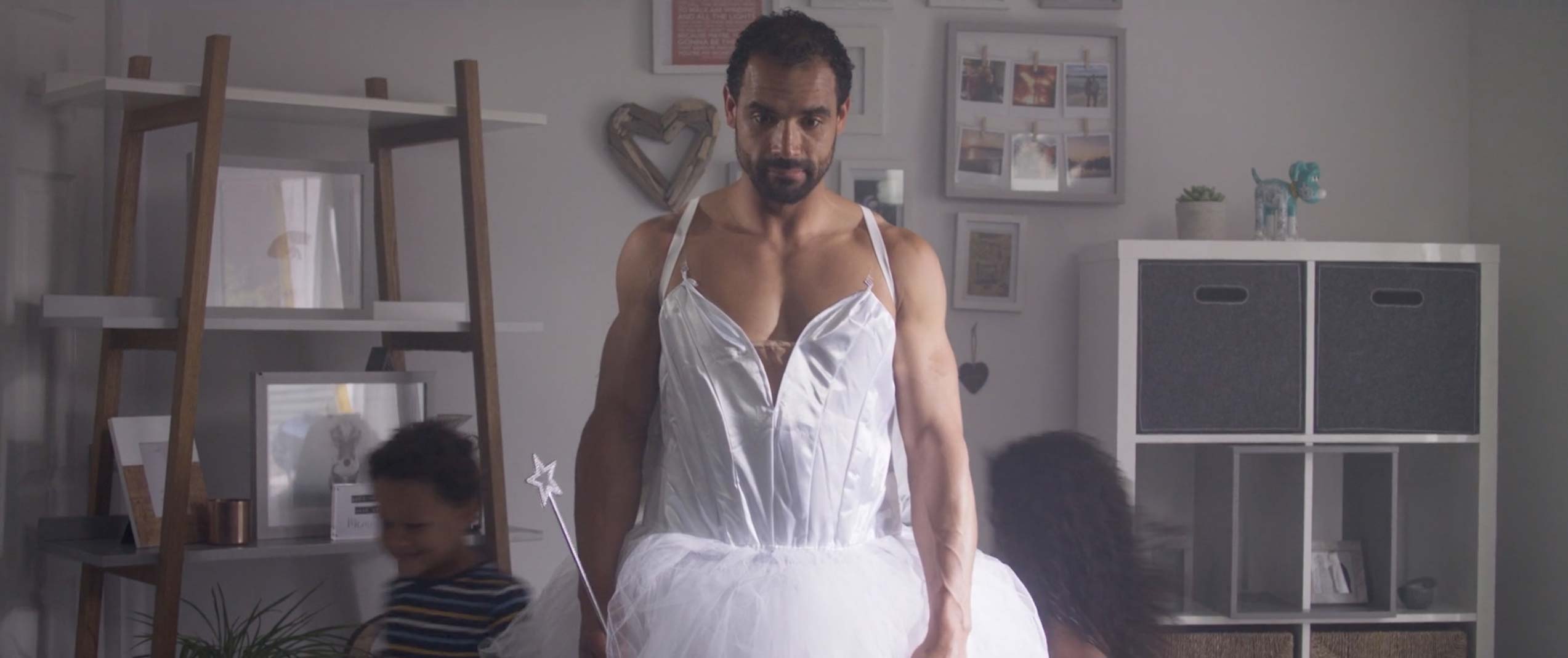 Join us for a free video marketing chat
Got a brief or not sure which direction to take? Book online for a 1-to-1.
Get in touch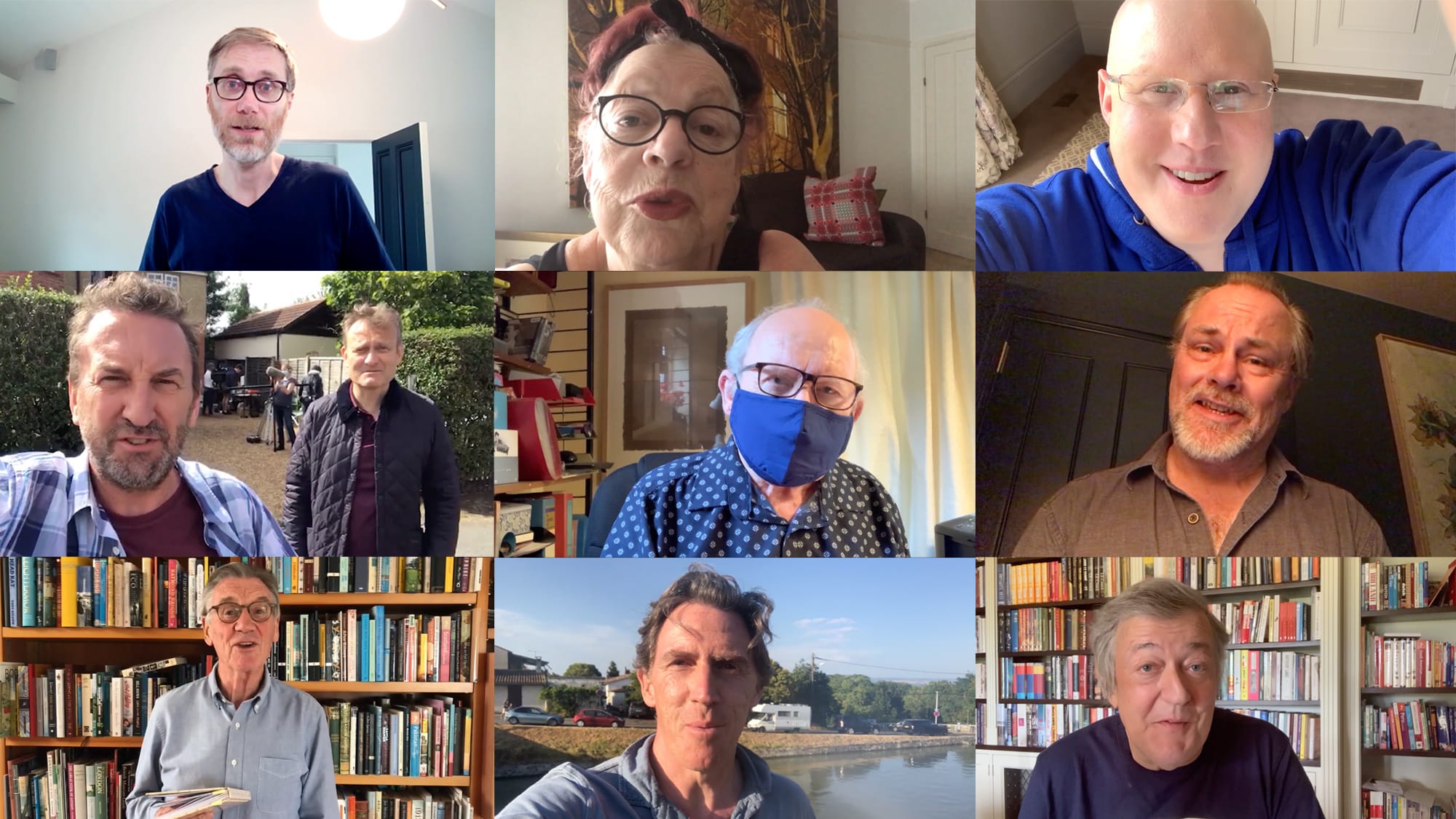 " Skylark's trailer for Slapstick's BIG NIGHT IN is a really clever piece of work – the team has made an excellent choice of clips from a very big bundle of source material to create a promo which not only gets over all the right messages but is also funny in its own right. "
Publicist, Slapstick Festival