HyNet vision film
Driving awareness of ground-breaking decarbonisation project in the North West and North Wales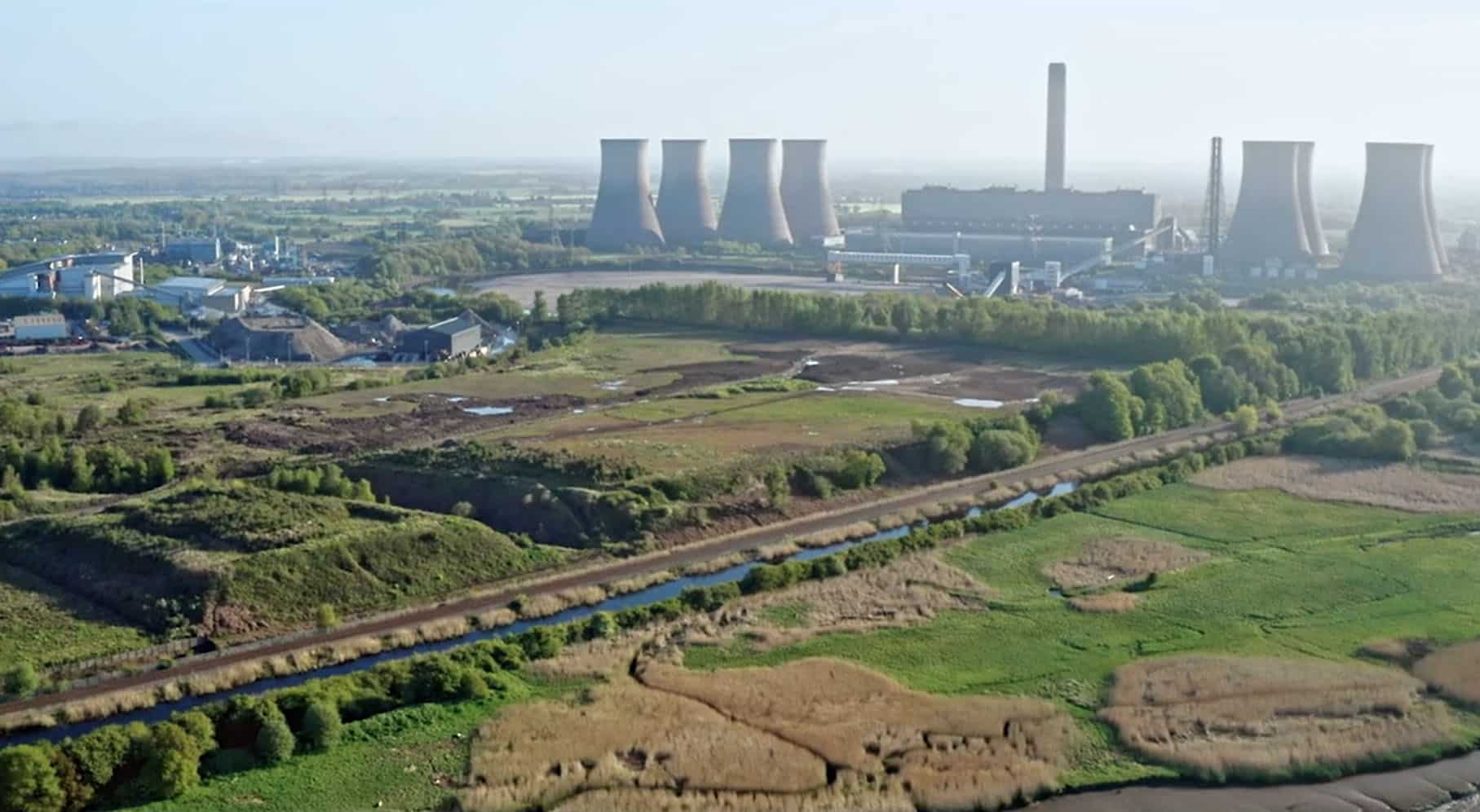 Progressive Energy develops and delivers clean energy projects at a scale that makes a material difference to climate change. Combining drone footage, interviews, motion graphics and animated explainers, this promotional video tells the story of HyNet, and how the project will unlock a low carbon economy for the North West and North Wales. Politicians, local councillors and energy workers took part in interviews for the videos, which was shown at Cop26, and used to communicate the project outcomes and to lobby parliament.
We used 2D animated explainers to describe in detail how the project will achieve low carbon energy from natural gas. Our style adhered to strict brand guidelines. We also extracted images from the drone footage for a wider social campaign which included shorter iterations, animation-only and subtitled. The interviewees' presentations whilst walking to camera were shot with our FS7 camera mounted on a Ronin Steadicam. The fluid movement keeps viewers engaged and gives authority and urgency to the messaging.
During post-production, we wove together detailed animations with multiple interviewees, B-roll, drone footage with dramatic music to tell a story of optimism, urgency and hope. Motion graphics in our client's branding were used for chapter headings and to introduce key stakeholders.
The video was used by Progressive Energy as their core 'explainer' and as part of the lobbying process for the project. It was shown to then Secretary of State for Business, Energy and Industrial Strategy, Kwasi Kwarteng, as well as Energy and Climate Change Minister, Greg Hands.
Following Cop26 HyNet was successful in being selected by the Government to be fast-tracked as part of the UK's Net Zero drive – this will create around 6,000 new employment opportunities in the North West and North Wales and support the levelling up of the UK. Our client cited this video as an integral part of the pitch, and we continue to work with Progressive Energy today on their next energy project.
£72m
Government funding secured as part of UK's drive to Net Zero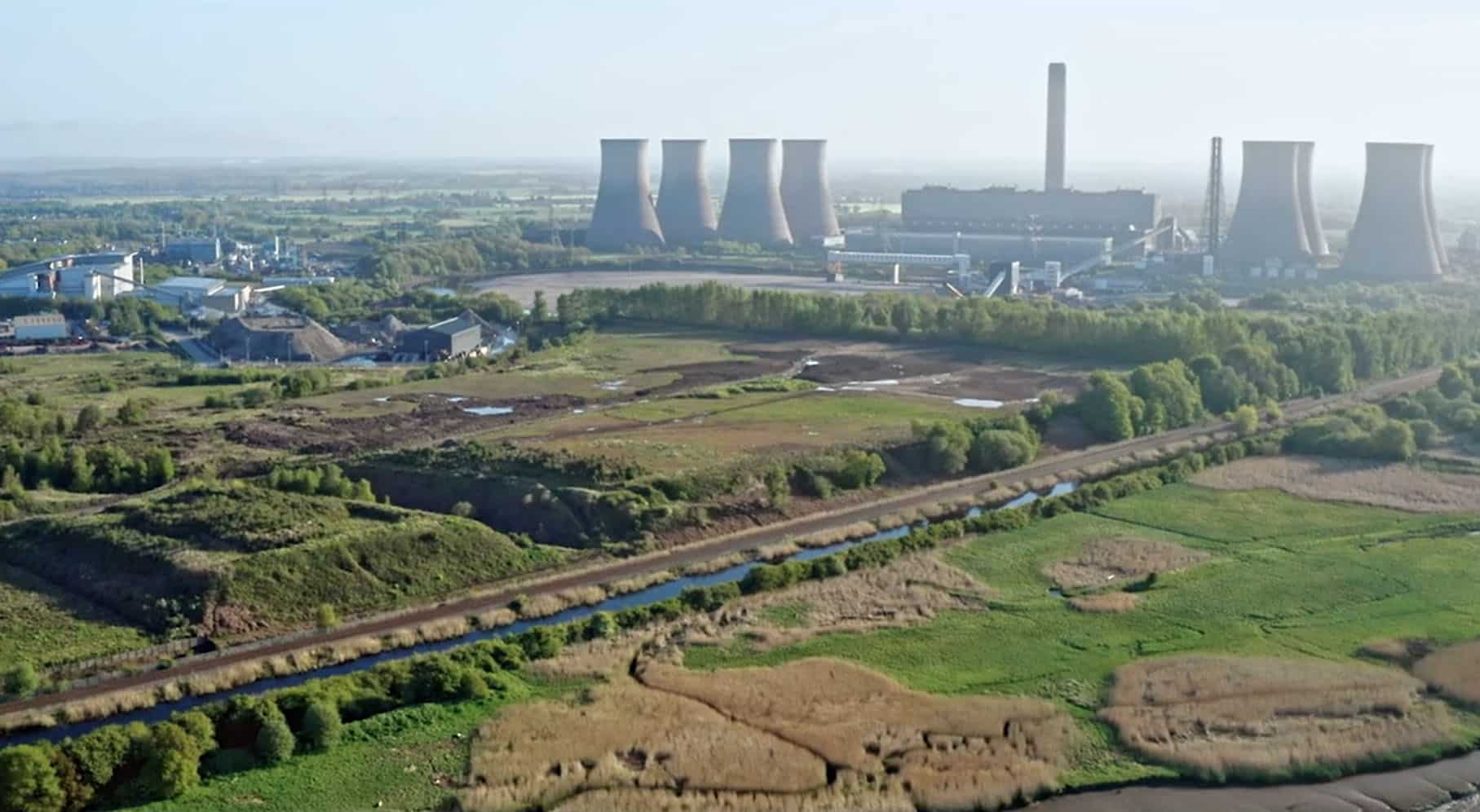 " 'Skylark were fantastic to work with from start to finish. They worked hard to understand what we were trying to communicate and most importantly, why. This enabled them to use their fantastic skills in filming, production and animation to produce a video which was not only an amazing quality, but importantly provoked an emotional response to get the impact we needed. This was achieved by their commitment to extremely high standards and attention to detail, and genuine passion for our mission. "
Amy Bodey, Head of Communications, Progressive Energy