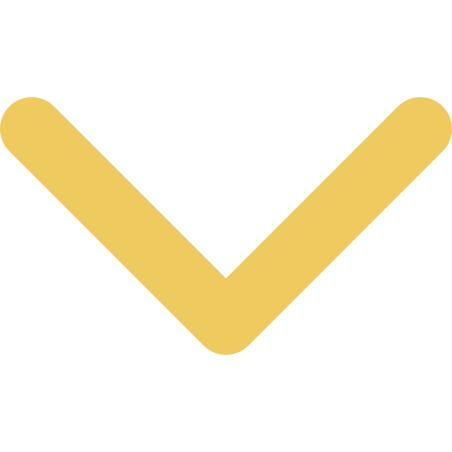 Video production and strategists under one roof
Content creators and video marketers in Bristol
In a video-first world, the stakes are high. Once you've hit publish on your digital video campaign, what next? At Skylark, we're more than just content creators. We're video marketers too. We want you to get the most bang for your buck, which is why we're crazy about metrics and the science behind what makes a video watchable.
Our work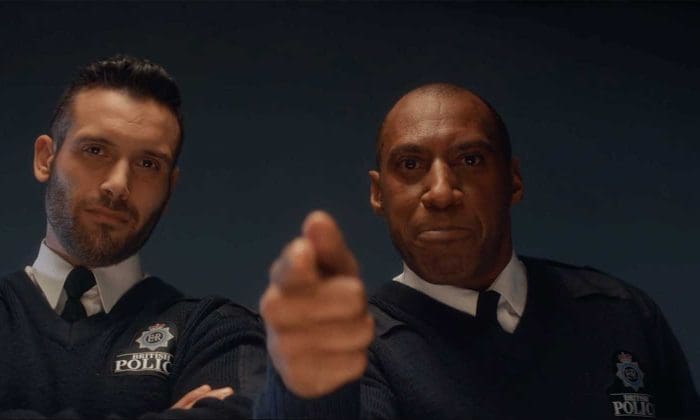 MyFamilyVets
Dramatic social campaign to engage pet lovers
This campaign generated nearly a million views on Facebook and Instagram with a 70% Thruview rate. It also achieved 184,000 views on YouTube pre-roll. The concept was based on an interrogation of a vet by police who can't believe the price of the pet vaccination plan. We cast the actors, built the set and finished with an atmospheric colour grade.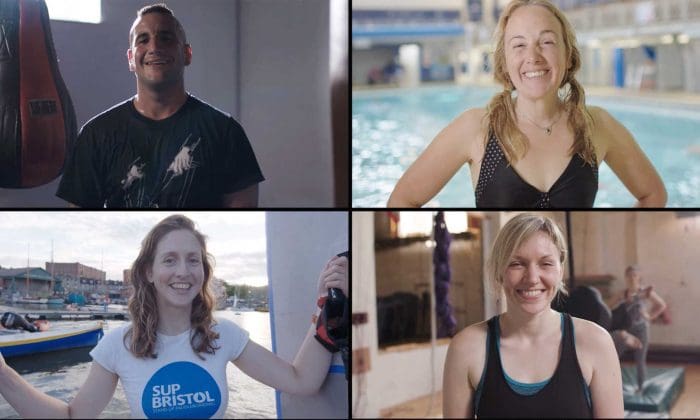 MoveGB's Do Your Thing
Social media campaign to launch fitness app
MoveGB has the UK's largest range of activities under one membership with more than a quarter of a million users. Social media is central to their marketing strategy. To promote the launch of the app, we filmed with genuine 'Movers', to create 12 x 6 second social snippets for a Facebook campaign.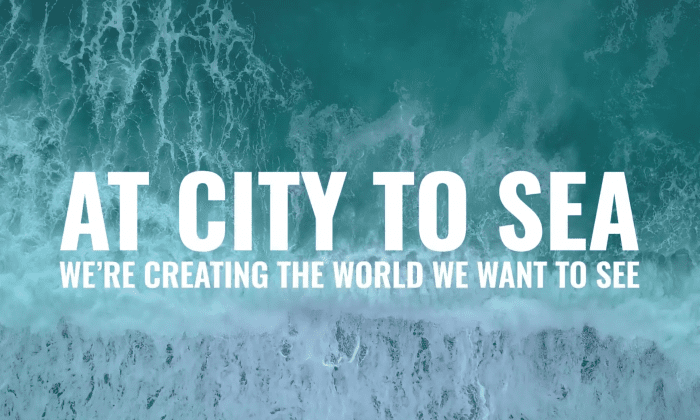 City To Sea
Video marketing strategy and hero film
City To Sea's fight against plastic pollution is well documented on web and social. We worked with their internal marketing team on a video content audit that gave them a focused strategy for creative, advertising and channel optimisation. This led to the structure for their hero film that is winning support from investors.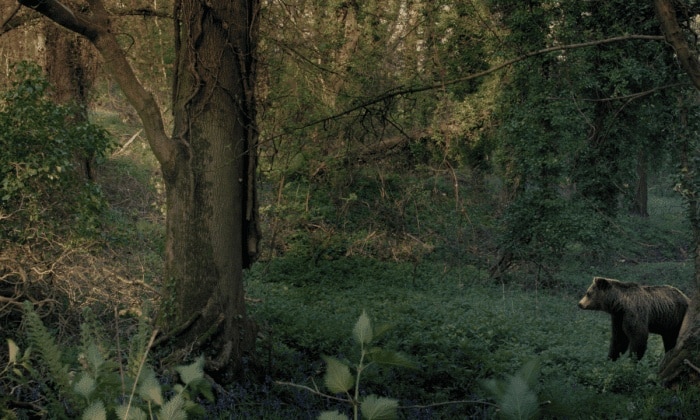 Wild Place Project
TV and digital video content for tourist attraction
As our 2019 charity partner, Wild Place had some exciting plans to re-introduce bears to a naturalistic habitat. Skylark created an immersive 'time capsule' video on-site, together with a TV advert which was rolled out across digital to a regional audience. The YouTube pre-roll reached 600,000 with a higher-than-average 38% view rate, running at a cost of £0.01p CPC.



Social media video
How would it feel to have a library of professional, branded content that's ready to post? We specialise in both B2B and B2C social media video content across channels including Facebook, Instagram, LinkedIn, YouTube and Tik Tok.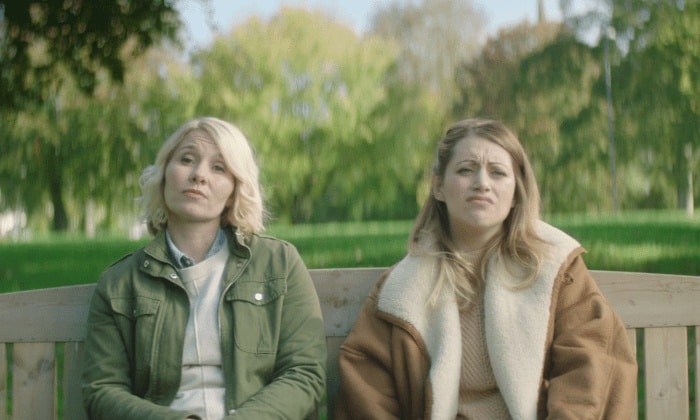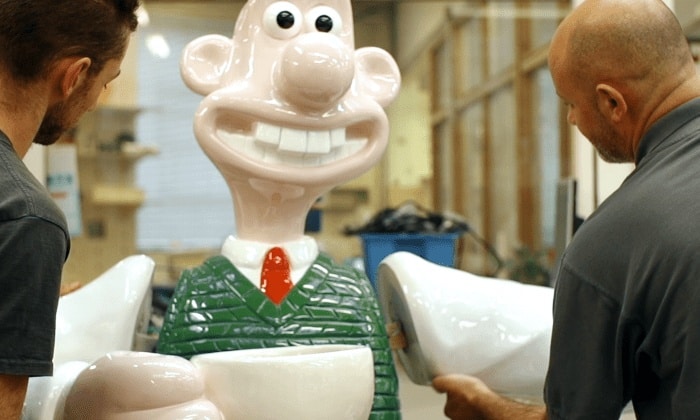 Optimisation and Measurement
Our relationship doesn't end efter a video is delivered. We offer a helping hand with analytics, optimisation and measurement, working work with you to ensure maximum impact with minimal impression wastage.
#1
Kick-off session
Workshop to determine concept and deliverables across digital campaign
#2
Video strategy
Research and insight will help frame video content strategy and prioritise video content needs
#3
Pre-production
Storyboarding, location hunting, script-writing, select illustrator, animator, talent
#4
Production
Animation or filming using our state of the art 4K camera and lighting kit
#5
Post-production
Editing, graphics, colour-correction, voiceover, sound design and music
#6
Review
Two rounds of amends and final revisions
#7
Optimisation
Creation of assets optimised for different channels
#8
Distribution
After your video is live, we work with you in monitoring metrics for review and re-optimisation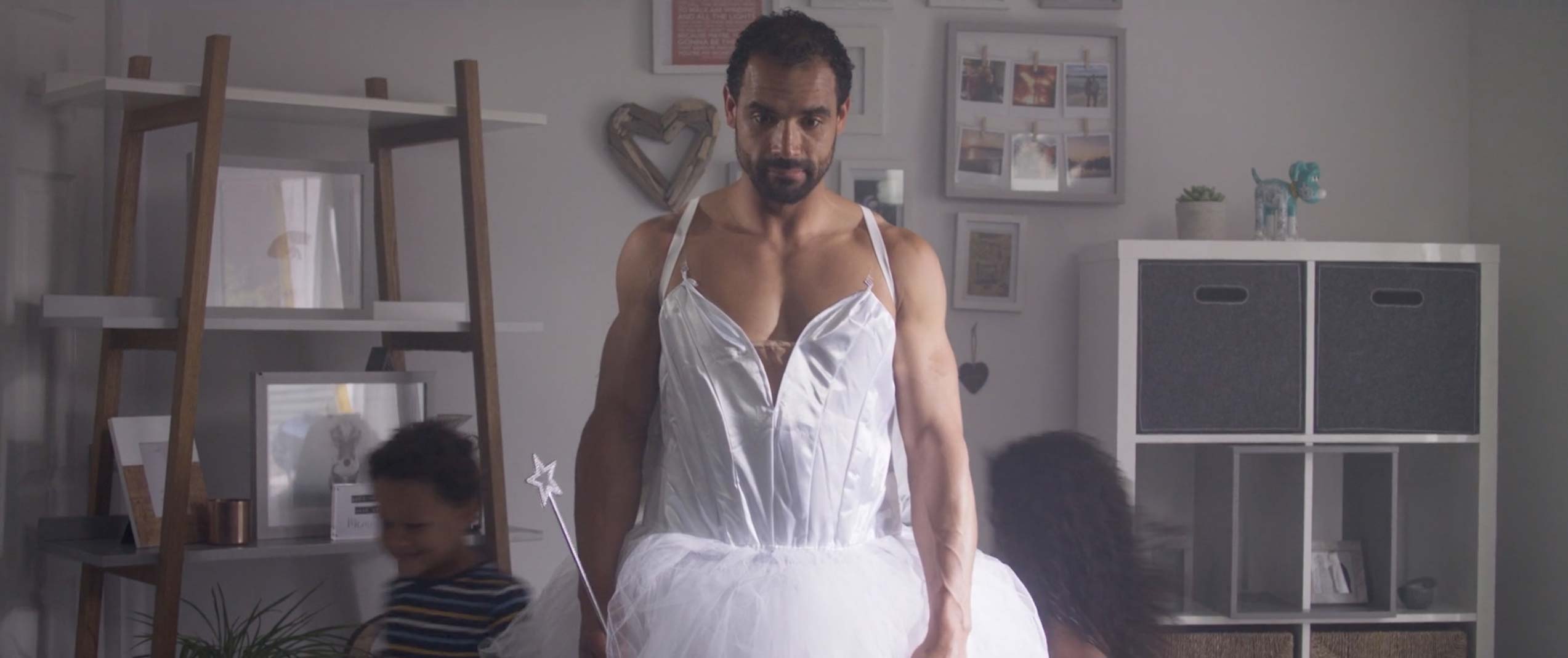 Join us for a free video marketing chat
Got a brief or not sure which direction to take? Book online for a 1-to-1.
Book now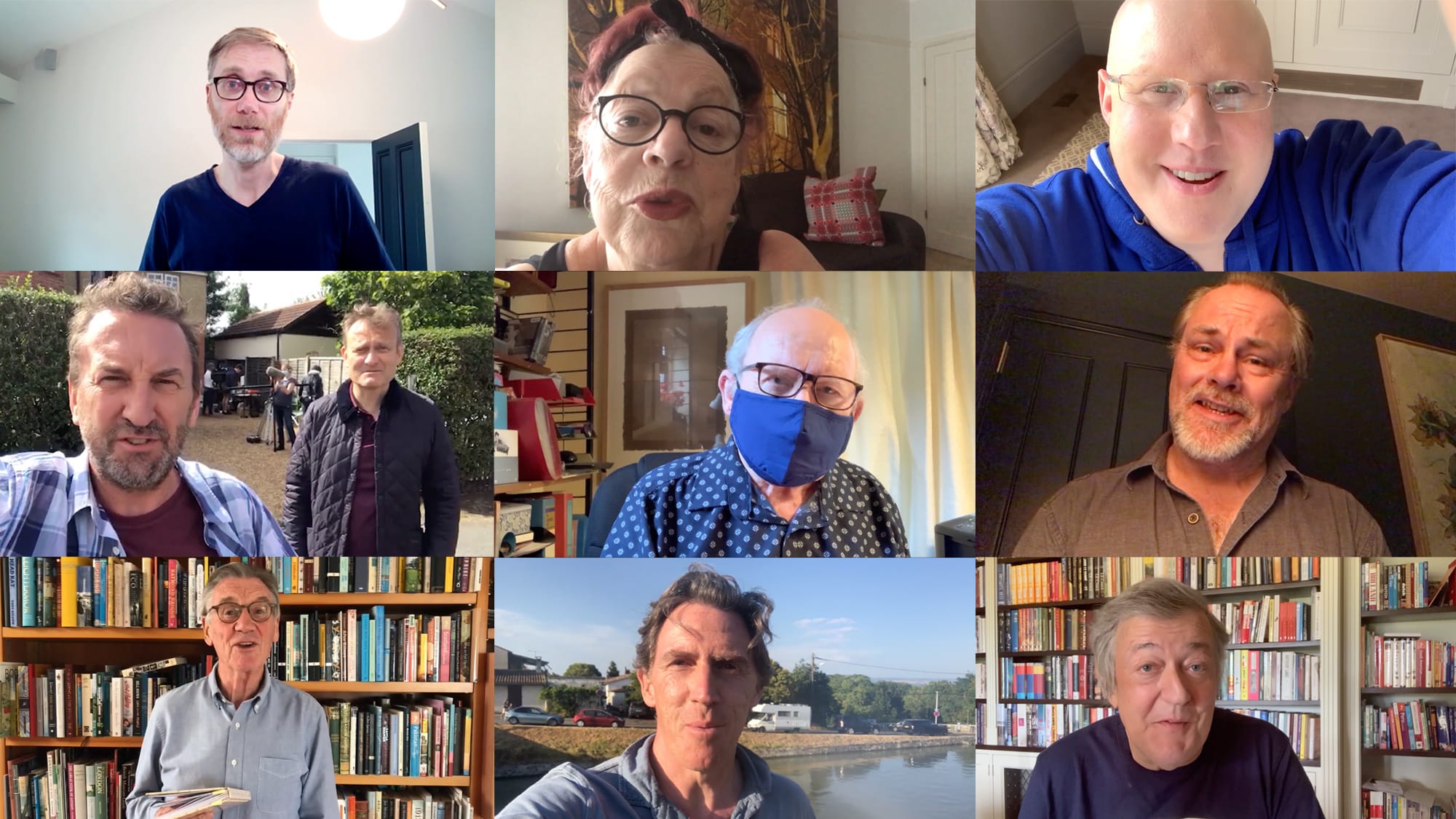 " Skylark's trailer for Slapstick's BIG NIGHT IN is a really clever piece of work – the team has made an excellent choice of clips from a very big bundle of source material to create a promo which not only gets over all the right messages but is also funny in its own right. "
Pam Beddard, Publicist, Slapstick Festival