The 'cost of living crisis' has been an ongoing concern, leading to a decline in disposable income for individuals and businesses alike. According to recent studies, 15% of business owners have expressed concerns that this crisis is putting their business at risk (source: Business in the News). During economic downturns, businesses often face reduced sales, prompting them to reevaluate their spending, including marketing and video production. In such challenging times, strategic actions are essential for navigating through the crisis successfully. This blog aims to guide you on how to create effective video content while managing a low marketing budget.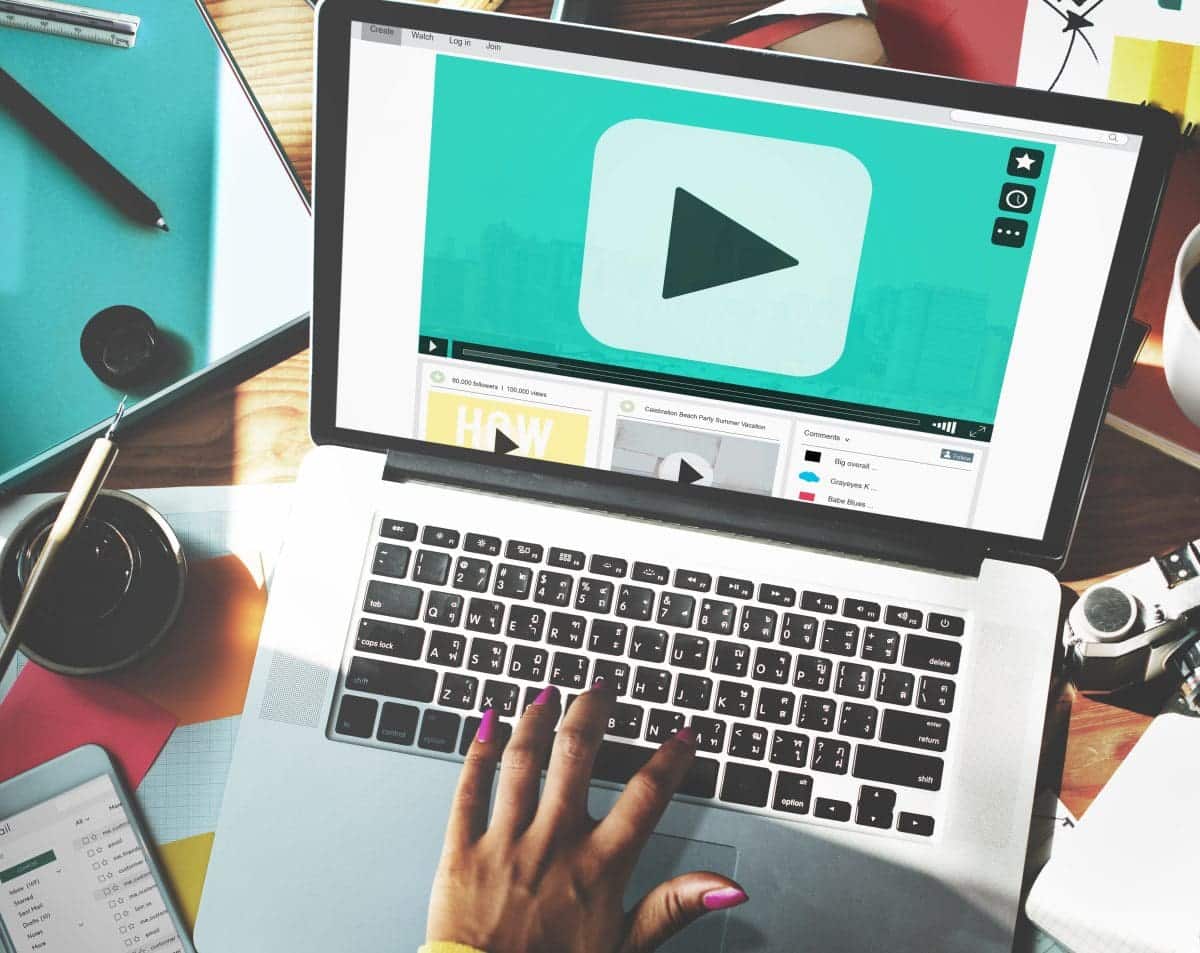 1. Should I invest in a video production company? 
When budgets are tight, it's crucial to make the most of every penny spent on video production. Instead of investing in numerous videos throughout the year, consider collaborating with creative video production companies for your main projects. A reliable agency can offer the expertise and produce high-quality work that will prove worthwhile for your business. The investment in video content is justified, as videos have the potential to grow a company's revenue 49% faster than those without video.
2. Utilise your mobile device for social media videos 
Costly camera equipment might not always be feasible, especially when creating videos for social media platforms like TikTok. In such cases, your smartphone can be a valuable tool for producing decent quality content. Embrace the opportunity to continue pushing out content, even when you have limited funds for production. Charity Digital has valuable insights on creating content through your phone, highlighting how you can make the most of your mobile device.
Apps to look into:
FilmoraGo (Mobile): FilmoraGo is a user-friendly video editing app for mobile devices that offers various effects, transitions, and filters to create polished videos easily.
KineMaster (Mobile): KineMaster is a popular mobile video editing app with multiple layers support, allowing you to add multiple media elements to your videos.
InShot (Mobile): InShot is another excellent mobile video editor with features like trimming, adding music, filters, and text overlays.
PowerDirector (Mobile): PowerDirector is a feature-rich video editor for mobile devices that includes effects, transitions, and green screen support.
VivaVideo (Mobile): VivaVideo is a mobile app with an intuitive interface, offering creative effects, stickers, and filters.
3. Refresh your marketing strategy 
During a financial crisis, client purchasing patterns may change even after the crisis has ended. It's essential to recognise the lasting effects and adapt your marketing strategy accordingly. Conduct market research, reassess your approach, and make necessary adjustments to meet the evolving demands of your audience.
4. Re-purpose existing content into video 
Creating new video content from scratch can be resource-intensive. A cost-effective approach is to re-purpose your existing content into video format. Skylark Media's blog offers six valuable ways to transform your current content into engaging videos that you can leverage on your social media platforms. 
In the face of a living crisis and a limited marketing budget, businesses can still excel in video content creation by implementing strategic measures. Prioritise collaboration with creative video production companies for key projects, use your mobile device for social media videos, and re-purpose existing content to save on production costs. Adapt your marketing strategy to address post-crisis changes in consumer behaviour effectively. By making prudent decisions and leveraging available resources, businesses can continue to harness the power of video content to connect with their audience, drive growth, and overcome the challenges of the living crisis. 
If you need assistance in creating compelling video content for your business during these challenging times, don't hesitate to contact us at [email protected]. To understand why engaging a creative agency for your videos is beneficial, read their blog 'Why a creative agency'.